My Super Stoma: The Comeback Kid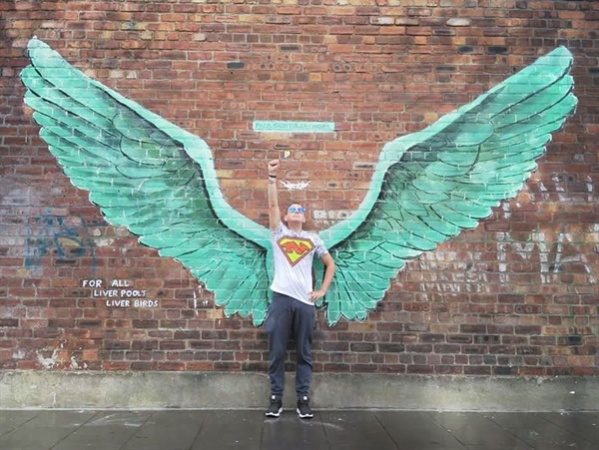 I've Never Named My Stoma Until Now
I suppose the reason is that I have accepted it is me, not something that I have taken on that requires an identity. I also never intended for it to be around long enough to require naming. 'My Stoma' always seemed to cover it pretty well.
However, when SecuriCare asked me to give my stoma a superhero alter ego and power to celebrate Colostomy Day 2017, I started thinking… 'The Comeback Kid' would be an apt name. I could have chosen the ability to fly, the ability to breathe underwater, the ability to read people's minds, but I wanted something real. I realised my stoma did have a superpower, a power all too real. The power of a second chance. It's given me a life again. It's made me come back.
Life Before The Comeback Kid Arrived
Before getting my stoma, my life used to be predominantly spent feeling tired, crabby, not going out, not doing anything exciting, being in pain and just eating for the sake of eating.
As with all superheroes, a series of unfortunate events created The Comeback Kid. When given their powers, all superheroes take a series of days, sometimes weeks, to come into their power. Mine took a good 3-4 years. I was trying to figure out how to live with it. Would I have it forever? Am I normal?
What I didn't realise was that during that period I was getting stronger: I was no longer falling asleep at random, I found myself doing things that in the past I could not. I now had energy and I should be putting it to good use.
My Stoma Didn't Give Me Superpowers, But It Came Close
I didn't start flying all of a sudden, but I had a great time skydiving, zip lining, and flyboarding. I couldn't travel at the speed of light, but I did fly down a mountain trail on my bike pretty damn fast. I didn't grow muscles of steel, but I was able to workout and build up my upper body strength 3 weeks after a major surgery.
It's not just the physical aspects, but the mental aspects also. Since getting my stoma I've tried doing new things like writing these blogs. I'm now even more adventurous with food; I will try more things and it's given me a kick to try cooking all different kinds of dishes myself. I'm no Jamie Oliver, but I try.
My stoma has given me health, drive, ability and a feeling of not being scared to try new things. So my Stoma is The Comeback Kid, and it's superpower is a second chance.
Nick's stoma may not have given him superpowers, but it came close. It gave him a second chance at life…
Share this article:
by Nick Axtell
Ready to join SecuriCare?
For ongoing support, product advice & home delivery.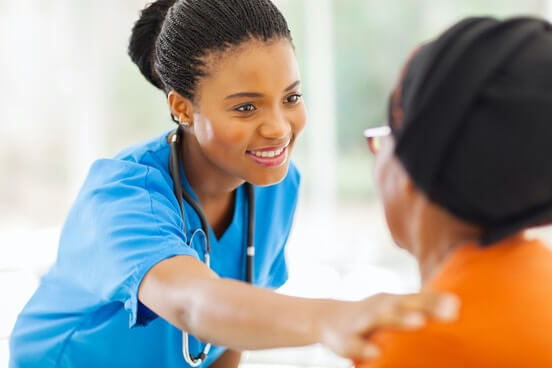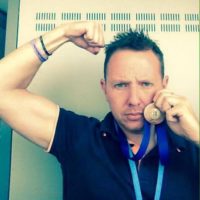 About the author
Hi I'm Nick. Diagnosed with Crohn's in 2006, gained a Stoma in 2010 and Completion Proctectomy November 2015. I have a family with 2 girls and a somewhat unusual sense of humour, which I hope will come across in my blogs. I am trying to live my life to the fullest and not let my stoma get in the way.