My Super Stoma Has The Power Of Dryness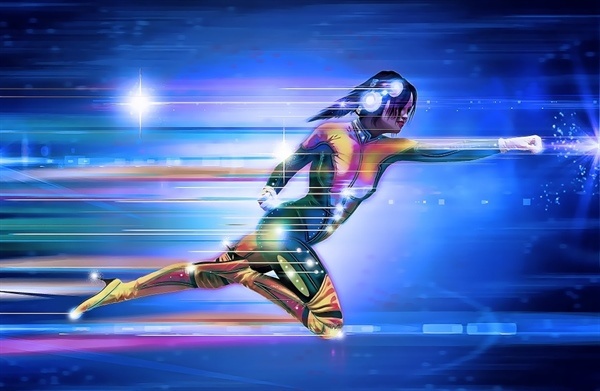 Let me introduce my super stoma
If my stoma were a superhero she would be called Stella Stoma the 3rd. Her superpower would be the power of dryness. My pre-urostomy life was a wet and soggy one, plagued by leaks and industrial sized incontinence pads. Then in April 2012 Stella Stoma the 1st was born and rescued me from the wetness.
The ability to regenerate
In true Dr Who style, Stella has undergone a few regenerations - the most recent being in June this year. I had been having issues with severe pain from a parastomal hernia and adhesions, which were wrapping themselves around my conduit, so I needed more stoma surgery. I had also been plagued with regular urinary tract infections, which my surgeon was hoping there was a possibility that the surgery would also help to reduce.
After four hours in theatre Stella Stoma the 3rd was born. She had been re-sited to the other side of my abdomen and is now much daintier than her previous incarnations.
Going from strength to strength
Stella Stoma the 3rd has been going from strength to strength during my recovery. She was perfectly behaved during her time in hospital, in the intensive care unit and on the ward, excelling in her superpowers of keeping me dry.
Her superpowers were well and truly tested during the early days of my recovery at home. Whilst having to use a pouch with a flat flange, I unfortunately experienced some leaks. However, when I was sufficiently healed enough to be able to switch back to my trusty pouch with a convex flange, Stella Stoma's superpowers were working at full capacity once again.
Making the future a dryer place
Stella Stoma the 3rd is settling in to her new role in true superhero style. She has been working hard to keep me dry, especially during my journey to Canada recently. Without Stella Stoma 3rd I would be condemned to an existence of wetness and smelliness. Yes, there will be moments when Stella's superpowers are tested to their limits, but I know she will always be there for me doing her very best to keep me dry.
"My pre-urostomy life was a wet and soggy one, plagued by leaks and industrial sized incontinence pads" - Lynne
Share this article:
by Lynne Richardson
Ready to join SecuriCare?
For ongoing support, product advice & home delivery.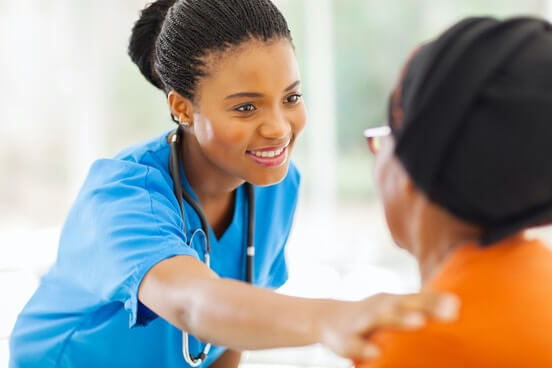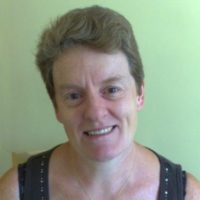 About the author
I have had a urostomy since 2012 and will be sharing some of my personal experiences and thoughts as an ostomate.