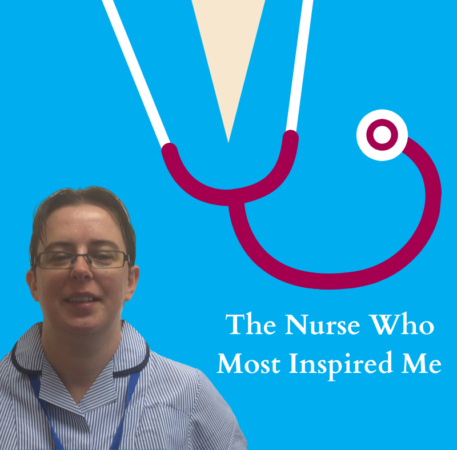 The nurse who inspired me was a lady I never met, despite being a member of my family.

I grew up with tales of her formidable presence on wards, a lady striking fear into the hearts of many young nurses and doctors. A lady, who I only knew as 'Auntie Margaret'.
I was told by my beloved grandfather (her brother), of her strict training in London in the 1940s and how she had lost the man she hoped to marry during World War ll. Being made of tough stuff, she focused all of her energy into her career, which was an unusual move back then. Quickly, she gained the reputation of being a conscientious and professional nurse, and was moved up the ranks.
Throughout my childhood, she was a mystical figure I heard stories about…
She worked in Saudi Arabia as a matron, and periodically returned to the UK, usually with a wealthy client or two in tow. When she retired, the many patients she had cared for and accompanied on medical trips around the world, still requested her to care for them, but due to her own ill health, she had to decline. As I approached my teens, she retired (aged over 75!) and moved into a quiet village on the South Coast with a rescued Arabian cat, known only as Mumma, and a much younger man, which was quite the family scandal!
She spent the remainder of her life there, instead of terrorising junior doctors and young nurses, terrorising local supermarkets and shops, by refusing to pay the correct price for anything and bartering as she always had done, when in the Arab states. Unbeknownst to us, she married the much younger man, quietly and without fuss, and he cared for her for the remainder of her life.
She passed away before I started my nurse training, but was aware of my plans, and would have been happy that the vocation continues on within the family.
The inspiration she gives me, makes me remember that us nurses have the best job in the world, very few professions open up the world to us in that way, and very few of us, end up in the job we wanted to do from childhood.
I hope I have inherited that inner steel, her resilience and ability to adapt to the changing situations her job brought her. Although I never met her, I am proud to be her relative, and trust that she will continue to inspire me for the rest of my career.
"The inspiration my great-aunt provides, reminds me that nurses have the best job in the world" – Charlie Clarke
Share this article:
by Year of the Nurse
Ready to join SecuriCare?
For ongoing support, product advice & home delivery.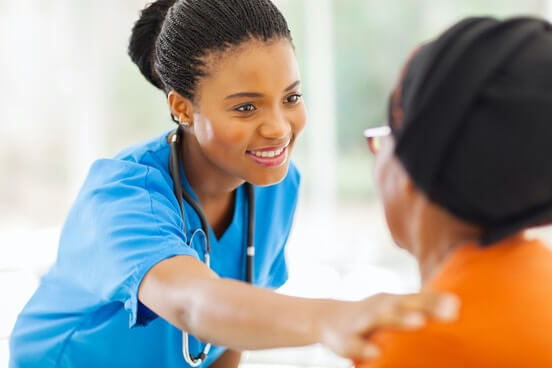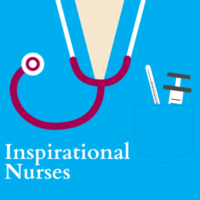 About the author
The World Health Organisation has designated 2020 as the International Year of The Nurse and Midwife. In celebration, we have a variety of things planned for the year including a regular blog about from our Stoma Care Nurses talking about the nurses who inspire(d) them.