My Inspiration For Becoming A Nurse: Stephen Wright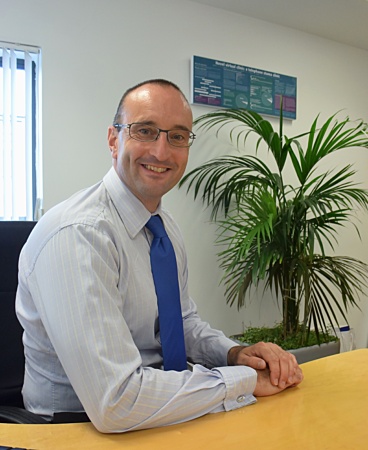 As a teenager I was interested in all things medical. None of my family were in the profession, but I did have a very encouraging great aunt who worked as a medical secretary.
My interest with her encouragement, led me to join the local St. John Ambulance Brigade where I trained in first aid and undertook public duties such as treating people who had become unwell or had an accident whilst at a community event. I hadn't done particularly well academically and my main job was working for Waitrose as a sales assistant, but I was also a designated first aider.
The first people to inspire me where the senior members of my local St. John Ambulance Brigade who were very supportive.
They saw qualities in me which would be beneficial as a nurse and encouraged me to apply for nurse training.
Only a small number of men are currently registered as nurses - approximately ten percent, and this was far less when I applied to train! At the time I applied to nursing college they were holding a recruitment drive for men, and with a glowing reference from St. John Ambulance, I started my nurse training on St. Valentine's Day.
In addition to my seniors at St. John Ambulance, there are two other big influences on my nursing career: a ward sister and a teaching staff nurse I met whilst training.
My first placement as a student nurse was on a colorectal ward where I met the ward sister - a tall, imposing woman who was a 'little bit scary'. However, as my placement continued, I realised that she had a wealth of knowledge and a great amount of nursing skill, and I was lucky enough to learn from her. She fostered my interest in colorectal nursing and I subsequently attained my first staff nurse post on her ward. The teaching staff nurse was a mature nurse who taught students how to undertake procedures correctly e.g. bed making and wound dressings. As I recall this nurse's surname was Knott, and she was affectionally known as 'Nanny Knott' a nick name she appeared to cherish. I learnt a great deal from Nanny Knott who taught me the art of effective nursing. I am very grateful to both these nurses and the St. John Ambulance team who contributed to the nurse and the person that I am today.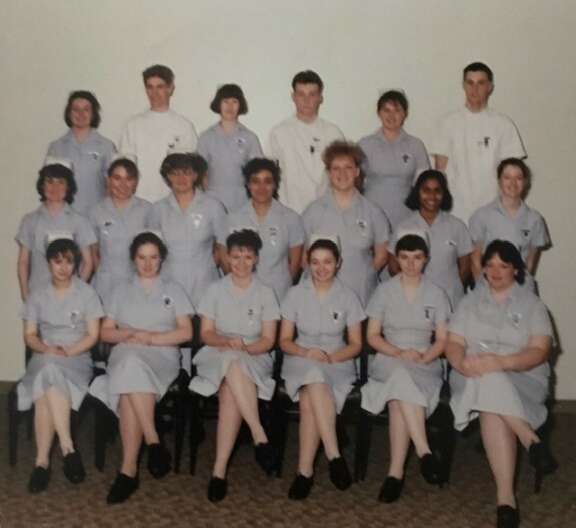 Student Nurse Wright - top right hand corner!
"I am very grateful to those who contributed to the nurse and the person that I am today." – Stephen Wright
Share this article:
by Year of the Nurse
Ready to join SecuriCare?
For ongoing support, product advice & home delivery.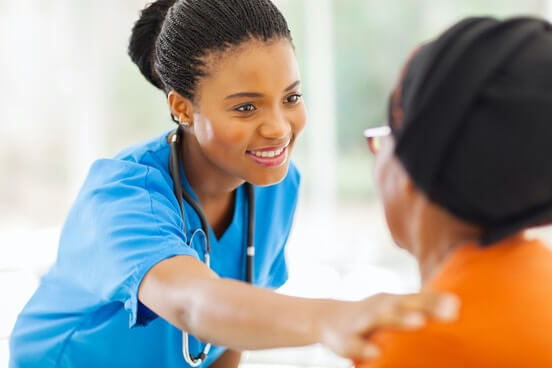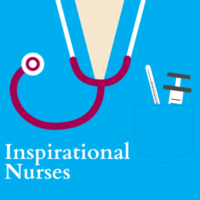 About the author
The World Health Organisation has designated 2020 as the International Year of The Nurse and Midwife. In celebration, we have a variety of things planned for the year including a regular blog about from our Stoma Care Nurses talking about the nurses who inspire(d) them.