My Five Messages Of Hope For Anyone About To Have Stoma Surgery
Share this article:
by Aleesha Verma
Ready to join SecuriCare?
For ongoing support, product advice & home delivery.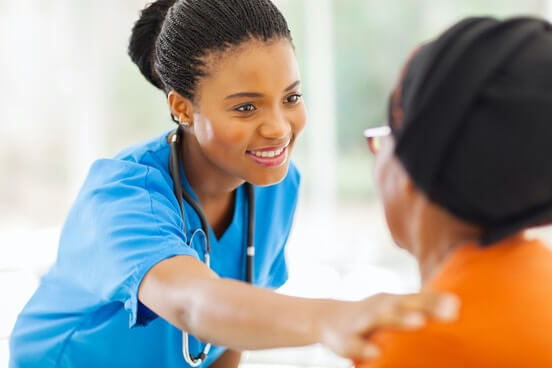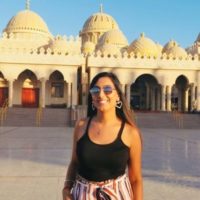 About the author
My name's Aleesha Verma - also known as the Gutless Warrior! I was diagnosed with Inflammatory Bowel Disease at the age of 18 and now have a permanent ileostomy bag - not a Prada bag, unfortunately. You can also follow me @gutlesswarrior on Twitter, Facebook and Instagram.