My First PUBLIC Stoma Flash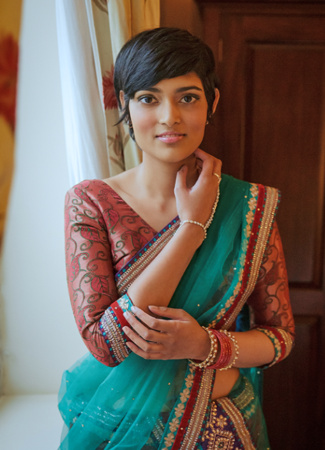 Stoma flashing in public is a different ball game altogether
In my very first blog for SecuriCare, I talked about how I don't shy away from showing my stoma to curious friends and family members. I termed this action a 'stoma flash'. Stoma flashing your girlfriends in the privacy of your own home is one thing but baring your stoma in public for all to see is a different ball game altogether.
I thought I would never wear a chaniya choli again
There is a type of Indian outfit that I absolutely love, called a chaniya choli (similar to a sari). Before I had my stoma formed, I thought I would never wear one again because a chaniya choli leaves the stomach bare and would therefore reveal my stoma. I vividly remember putting one on a few days before my surgery and embracing every moment because I thought I would never experience that feeling again.
Inspired by pictures on the Internet of others flashing their stoma bags
Fortunately we live in the age of the wonderful World Wide Web where, thanks to social media, I saw numerous pictures of ladies with stomas looking absolutely gorgeous whilst sunbathing on the beach in their bikinis. The confidence that these women emanate projected itself onto me and I decided to brave a public stoma flash!
My first public stoma flash was in front of 100 people!
Now I don't do things by halves so of course my first public stoma flash was to be at an event with around 100 people present. As I got ready that evening, I observed that actually, you could barely see my pouch; perhaps no one would notice it.
To this day I'm still not sure if my stoma caught the attention of many because only one person commented. Halfway through the evening, my best friend pulled me aside and gave me a massive hug. "What's that in aid of?" I asked. "I'm just really proud of you" she said as she looked at my stoma.
Cheese fest, I know! But these are the moments you remember and these are the moments I never would have experienced without my stoma bag.
'My first public stoma flash was to be at an event with around 100 people present' - Rakhee Patel
Share this article:
by Rakhee Patel
Ready to join SecuriCare?
For ongoing support, product advice & home delivery.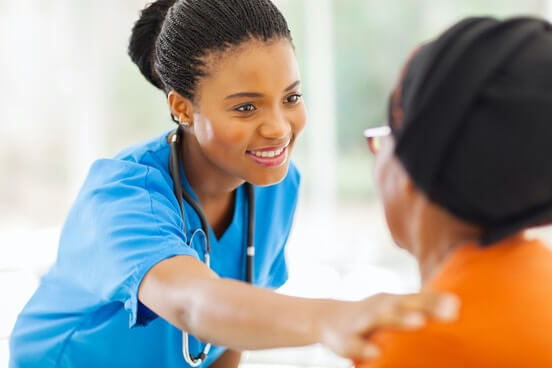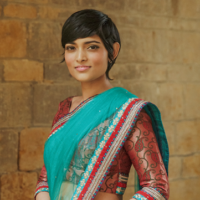 About the author
I'm Rakhee, I have had a loop ileostomy and now have an end ileostomy due to Crohn's disease. Happy to share my journey!