My Exercise Routine With An Ileostomy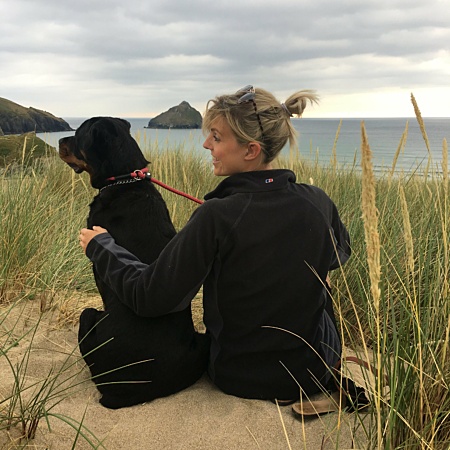 I'm a big fan of everything outdoors – the more time I can spend out there the better
I guess that stems from spending the majority of the week in the office working hard at being a grown up! So, I fill my evenings and weekends with the great outdoors. It means I reach my daily exercise targets without it feeling like a chore, and since I became the proud owner of a Fitbit I've never looked back!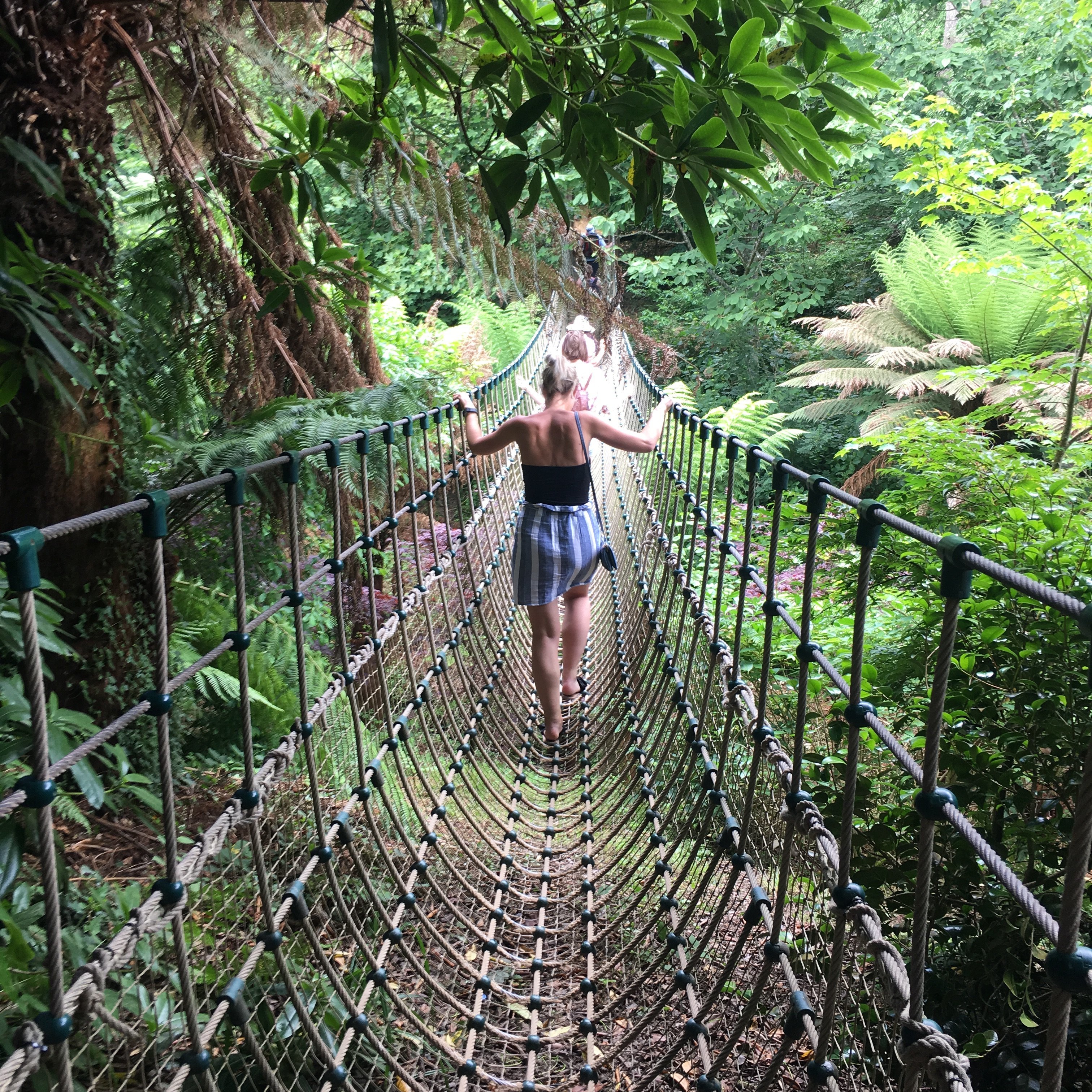 My personal target is set at 10,000 steps a day, and I aim to move for at least eight hours of every day – the cheery vibration on my wrist each hour reminds me that I have '249 steps of my 250 steps' to complete to 'win the hour', and it's enough to get me away from my desk and walking a loop of the building with a cheeky detour via the loos to ensure everything is still a-okay with my stoma pouch before getting back to the grind!
The weekday walks last from anything between one to three hours, and on days where my body says "absolutely not" we (my partner and I plus doggo) still aim for a 30 minute walk around the block. I find that along with eating early in the evening, an evening walk aids with my digestion pre-bedtime.
My weekday evening routine looks a bit like this…
I take a pre-bedtime walk then head home for a shower and a bag change (on alternative days). Before bed, there'll be a last minute dash to the loo to empty my bag again. I usually wake around 2am on autopilot and head to the loo to empty my bag. It's then back to sleep before waking at 6am and heading to the loo again, before snoozing for another hour (the most precious hour of sleep).
The weekend routine is a little more dynamic and dependent on what other adventures we have planned.
On both days we wake up and take the doggo out to get much needed coffee – we like to get on that lazy Sunday hype a day early! Saturdays include stopping by our local bakery to get the bread and pastries for the weekend ahead (how cute) and we might take a day trip to an English Heritage site or spend time on house renovations - either way lots of movement and active hours and PLENTY of fresh air with chances for picnics – whether they are car or bench based!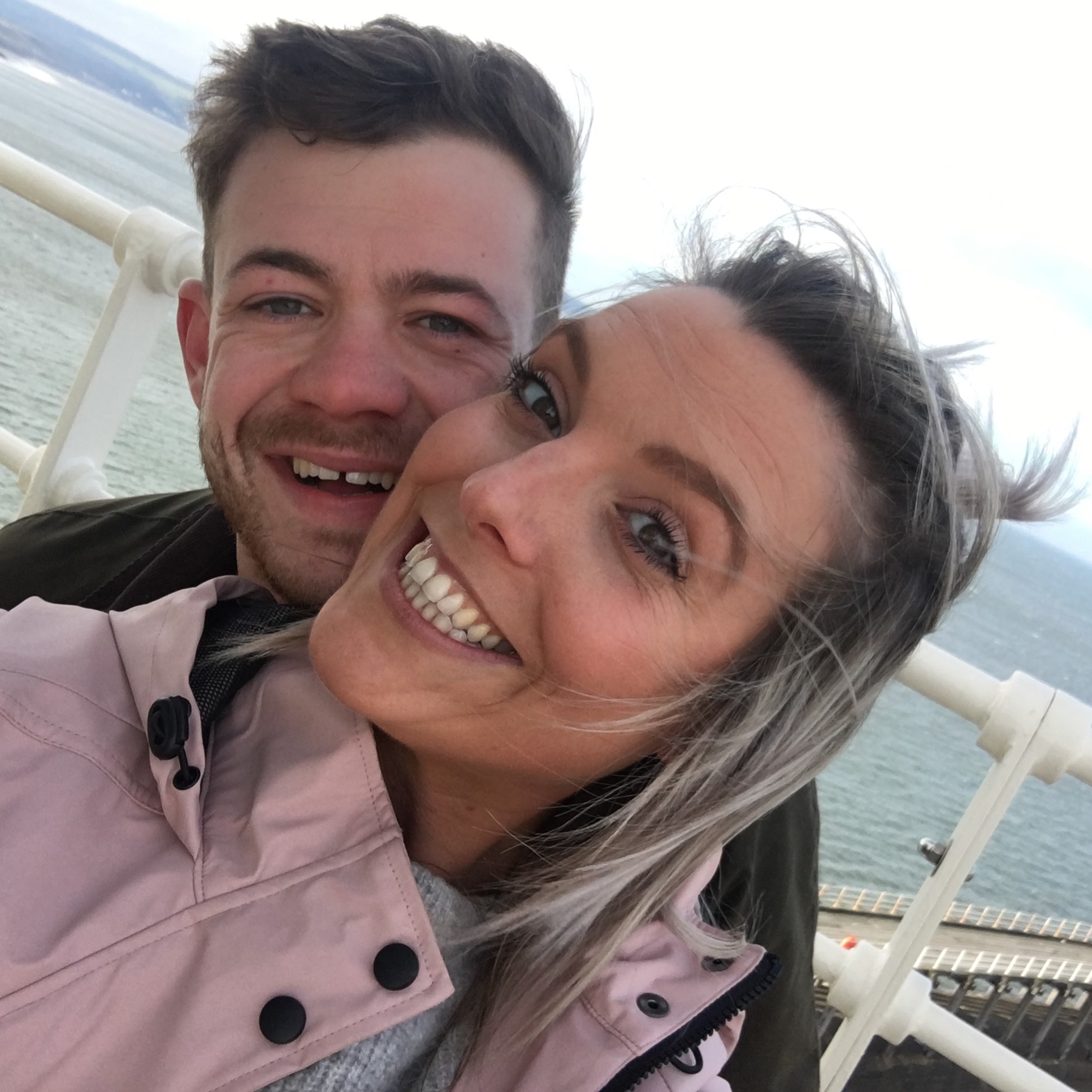 Without this active lifestyle my digestion would cause me havoc.
I find that on the days I eat late and don't exercise so well, my body slows down and my digestive process works even slower – I only know this from trial and error. I also know my anxiety is alleviated the more I exercise. I found that during my recovery period I didn't do exercise and the hours I was sedentary gave me more time to dwell and overthink all manner of situations!
This absolute freedom I feel in the outdoors is also made possible by my bag – I mean, who else can go to the loo in the great outdoors in such a standing fashion with minimal embarrassment? All hail our bags for that little life bonus!
"…who else can go to the loo in the great outdoors in such a standing fashion with minimal embarrassment?" – Sam Melling
Share this article:
by Sam Melling
Ready to join SecuriCare?
For ongoing support, product advice & home delivery.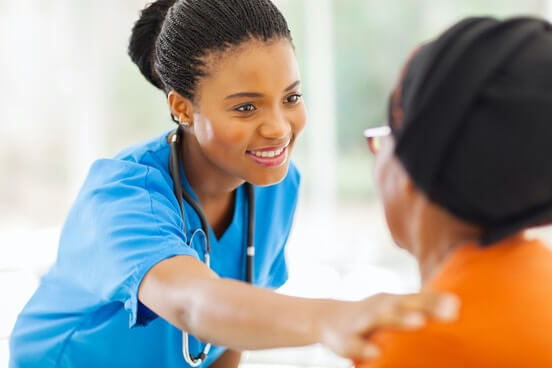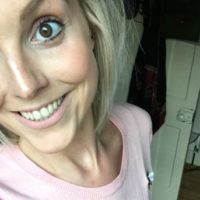 About the author
AKA TheModernBagLady, I enjoy Tapas Tuesdays, Fizz Thursdays and Fun time Fridays. When I'm not my sensible (using the term very loosely) office alter ego, I can be found seeking new adventures, wondering in woodlands, flirting with festivals and lightly laughing my way through the trials and tribulations that any "bag lady" faces.