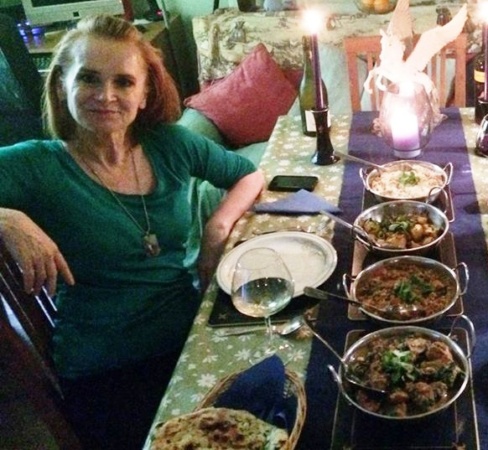 Your diet can impact your colostomy – in my experience, at least
I often read people's posts about their stoma output, on the various ostomy groups and forums which I've joined. They write about how their output varies so much and all the things they've tried in an attempt to slow it down or speed it up. Lots of this revolves around their diet and what they've been eating.
You might think that diet wouldn't need to be much different when you have a colostomy. In fact, much of the advice and literature out there tells you this. But, in my experience at least, that's not strictly true...
Constipation and staying hydrated
Colostomates like me are often prone to constipation. It doesn't help that some pain killers can make this worse as they slow the bowel down and make it work harder, potentially aggravating irritable bowels. If you've had no output for over 24 hours, you're supposed to go to A & E and I can definitely understand why. Although constipation is not a blockage, it can certainly feel like one. On the rare occasions it has happened to me, I've laid on the sofa all day in agony!
Staying really well hydrated can help with constipation and is very important for colostomates. It's especially important for me because I consume higher than usual levels of protein.
Increased protein = increased wind!
Now that I'm regularly in the gym on my mission to get ready for my bikini photoshoot, I've had to up my protein consumption. Anyone who has ever visited a bodybuilding gym will know that lots of protein causes windy-pops (aka flatulence)! This is certainly the case for me. In addition, I have learned that garlic and onions exacerbate my wind issues. I love these foods though, so a little wind won't stop me eating them! Most of the time I can feel the wind coming so I've learned to place my hand over my stoma bag when I'm out in public, as a muffler. Doing this does make me feel more confident that others can't hear it. Now with my new Aura Flushable bags - thanks to the great filter - my 'protein pops' can't be smelt either. Phew!
Get plenty of fibre and exercise
With a colostomy, it's considered a good thing to have plenty of fibre in your diet and to make sure that you get plenty of regular exercise. I have a healthy diet in general, plus obviously get lots of exercise through my bodybuilding so, in the main, my bowel works well.
6 tips to remember
When it comes to finding a diet that works with your stoma, I believe that it's so important to listen to our own bodies. What suits one person will not necessarily work for another. External factors can have a big influence, too. I have Post-Traumatic Stress Disorder, for example, which increases my likelihood of Irritable Bowel Syndrome striking, regardless of how careful I am about my diet. The general advice given in this blog, however, is a good starting point and from there you can experiment with the types of food that suit you best. So, to recap, if you have a colostomy, some handy diet tips are:
Be careful with painkillers – they can increase your chance of constipation
If you've had no output for over 24 hours, take a trip to A&E
Keep really well hydrated at all times
Get plenty of fibre in your diet
Try to exercise regularly
Listen to your body and learn what suits you – everybody is different
Don't forget to talk to your stoma care nurse about any concerns or questions you might have.
'When finding a diet that works with your stoma, I believe that it's important to listen to our own bodies' - Jay
Share this article:
by Jay Hyrons
Ready to join SecuriCare?
For ongoing support, product advice & home delivery.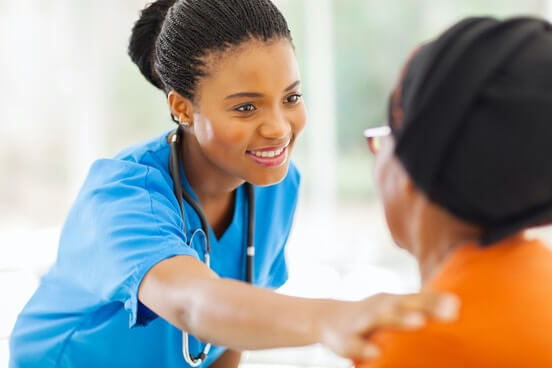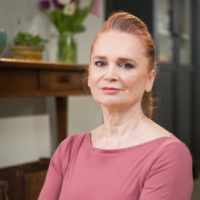 About the author
Hi I'm Jay. My stoma was unexpected and very much unwanted, in fact it still is. I am a qualified Clinical Personal Fitness Trainer and a former National Champion Bodybuilder. After eight abdominal surgeries I am still Hernia free. You can see the video made in partnership with CliniMed here Core Exercises to help prevent Hernias and you can get other fitness tips on my YouTube or follow me on Instagram.