Meet The SecuriCare Senior Secretary For Clinical Services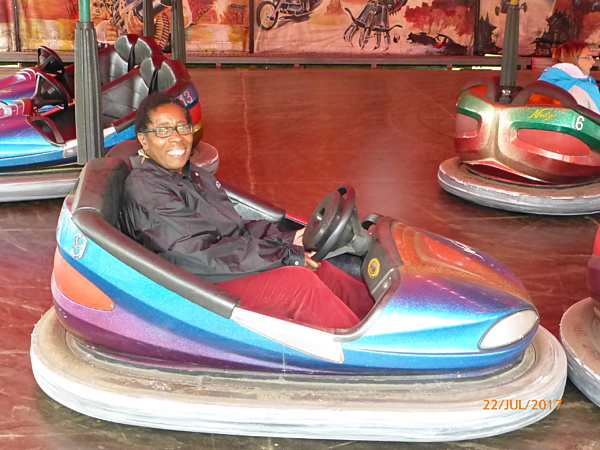 Name: Marva Ifill.
Role: Senior Secretary/Administrator in the Clinical Services department. Together with my colleague, we support the Clinical Services management team and SecuriCare nurses. I support the department in many ways from taking the monthly departmental meeting minutes, ordering and issuing items of uniform to the SecuriCare nurses and processing sample and stationery orders for the nurse areas I am responsible for. Also, an important part of my job is to archive records for safe keeping which is done electronically or manually. However there is so much more that I do…where do I begin?
Length of time with SecuriCare: 12 years, how time flies! The department has grown considerably since then.
What I like most about my job: My colleagues keep me very busy which I enjoy. Each day is different and, apart from the normal admin duties like booking meeting appointments, organizing flights and hotel accommodation, I never know what to expect which is what keeps the job so interesting.
In my spare time: I have various interests and my number one passion is badminton. When not playing badminton I go to the gym and have a go at jogging (though in my case it's called plodding!). I like to spend time with friends and family, enjoying meals or just being together. When I'm not being active there is nothing better than reading a good book - I have been told that I have more books than the British Library!
Meet SecuriCare Senior Secretary For Clinical Services, Marva Ifill, and learn about her role.
Share this article:
by SecuriCare Team
Ready to join SecuriCare?
For ongoing support, product advice & home delivery.