Meet SecuriCare Resident Blogger, Jen McGregor
Share this article:
by Jen McGregor
Ready to join SecuriCare?
For ongoing support, product advice & home delivery.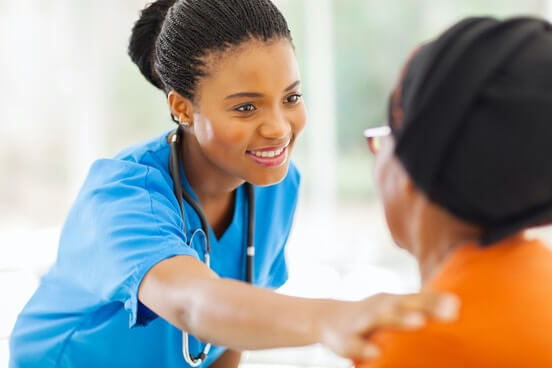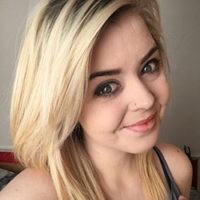 About the author
I'm Jen, I've had Crohn's Disease for more than 10 years and have a permanent ileostomy. I love all things fashion, animals and travelling. I'm also a student, a vlogger, and I have a dream to bring my adaptable clothing line CrohnieClothing to the masses.