Share this article:
by Billie Anderson
Ready to join SecuriCare?
For ongoing support, product advice & home delivery.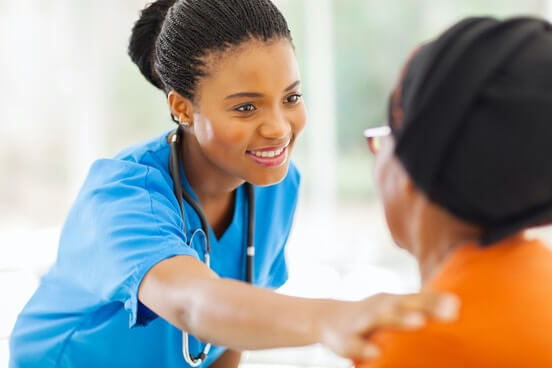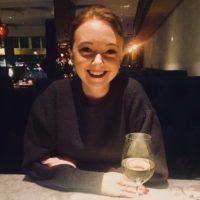 About the author
My name is Billie Anderson, I'm in my twenties and study history at Portsmouth. I was diagnosed with Ulcerative Colitis in 2017 and after a year of very aggressive drug therapy, I became an ostomate. To help raise IBD and stoma awareness I started a blog https://trustyourgut.blog and an Instagram account @billieandersonx.
This is my attempt to make my very unconventional stomach, conventional. I hope to show the world that you can love yourself - with your insides on the outside.