Managing What I Eat And Drink With A Stoma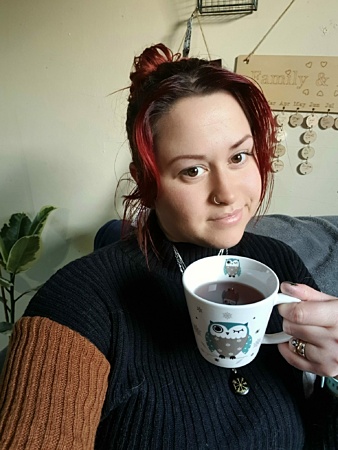 Hydration is something we all need to keep on top of for a whole host of health benefits, but it is something most of us struggle to micro-manage in our day-to-day life. I certainly struggle with it but have been making an effort to increase my fluid intake.
I am not a fan of the consistency of my output going back and forth like a pendulum!
I have been also looking into how my diet needs my hydration to be changed so as my output isn't affected. Simple things to take note with this is:
When eating starchy foods, you should think about drinking more as they can thicken your output
Generally, when eating high fibre foods drink a bit less than with starchy foods as your output can become watery
You should still drink plenty in between meals.
It may even be worth thinking of having a little fluid log or having a water bottle marked up with AM and PM so you aim to drink one full bottle in the morning and one in the afternoon (unless your fluid intake is restricted for another reason). It would certainly help keep your body healthy and maybe keep your mitts away from the munchies like I have to!
My 'on a good day' fluid plan…
A lot of the time I stick to this and I try to have a water bottle near me when I am either doing coursework or procrastinating doing my knitting!
I *try* to have a glass of diluted juice or water before breakfast to kick start my body
I like to have a cup of fruit or green tea with my breakfast
At around mid-morning when I get back from work I have a coffee
I have a drink at lunch time
When my husband gets home, we have a coffee before going to do the school run
I have a drink at tea-time
When I get in from work around 8pm, I have another coffee to warm me up
A cold drink about an hour before bed
Having something to drink is often the last thing we think about, but it really is important for us to keep on top of. Especially when dehydration can occur faster for those living with a stoma. How do you keep on top of your hydration?
"Having something to drink is often the last thing we think about, but it really is important for us to keep on top of." - @colitistoostomy
For more on diet and hydration with a stoma visit SecuriCare's Diet With a Stoma section or speak to your Stoma Care Nurse.
Share this article:
by Stephie Simpson
Ready to join SecuriCare?
For ongoing support, product advice & home delivery.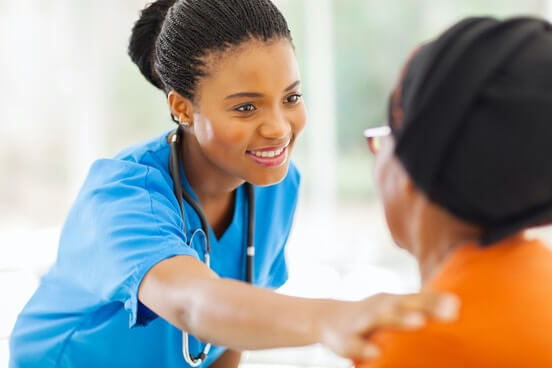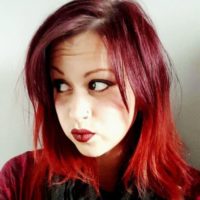 About the author
I'm Stephie - a mum, wife and punk rock ostomate, blessed to be from North Yorkshire. I'll be writing about different campaigns that can help ostomates & general lifestyle posts.