Making Memories After Stoma Surgery – Our Holiday Of A Lifetime To Lapland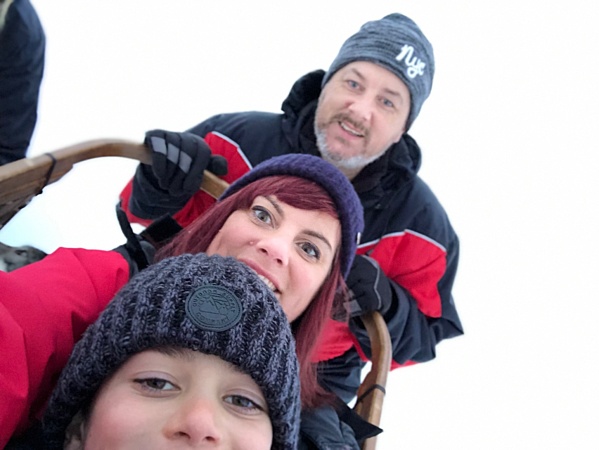 With my health conditions both before and after stoma surgery, I have often missed out on many precious family moments.
So, back in January, I decided to make memories whenever I can. When I became fortunate enough to be in a position to book a once-in-a-lifetime holiday for my family, I seized the opportunity with both hands. I booked for Callum, Matty and I to visit Lapland… THE Lapland… in the Arctic circle for four days!
Saving time and energy to prepare for the trip.
Obviously, I had to save money to afford the trip. It wasn't insanely expensive, but it wasn't as cheap as four days in Butlins (however, speaking to other parents, it was cheaper than four days at Disneyland Paris)!
I had to save energy on the lead up to the holiday, too. I said no more often to people; not in a mean way, but in a "let someone else do it for a change" way.
Why Lapland? Callum turned 10 this year and he still believes in Santa Claus.
With him off to secondary school next year, I knew this was my last chance to savour that childhood Christmas magic. Tooth Fairy and Easter Bunny? Meh, I'll take them or leave them - I'm not fussed - but Santa is extra special!
I always have a little chuckle when Callum says, "Mum, if he's not real you won't forget to tell me will you? When I'm an adult? Otherwise my kids will be sat there Christmas morning with no presents because I didn't know I was supposed to get them."
We visited in early December and it was better than I could've ever imagined.
We stayed in a proper self-contained cabin, in the official Santa Claus Holiday Village, which came with its very own Finnish Sauna.
We went on a Husky ride across a frozen lake and a sleigh ride with reindeer through the forest.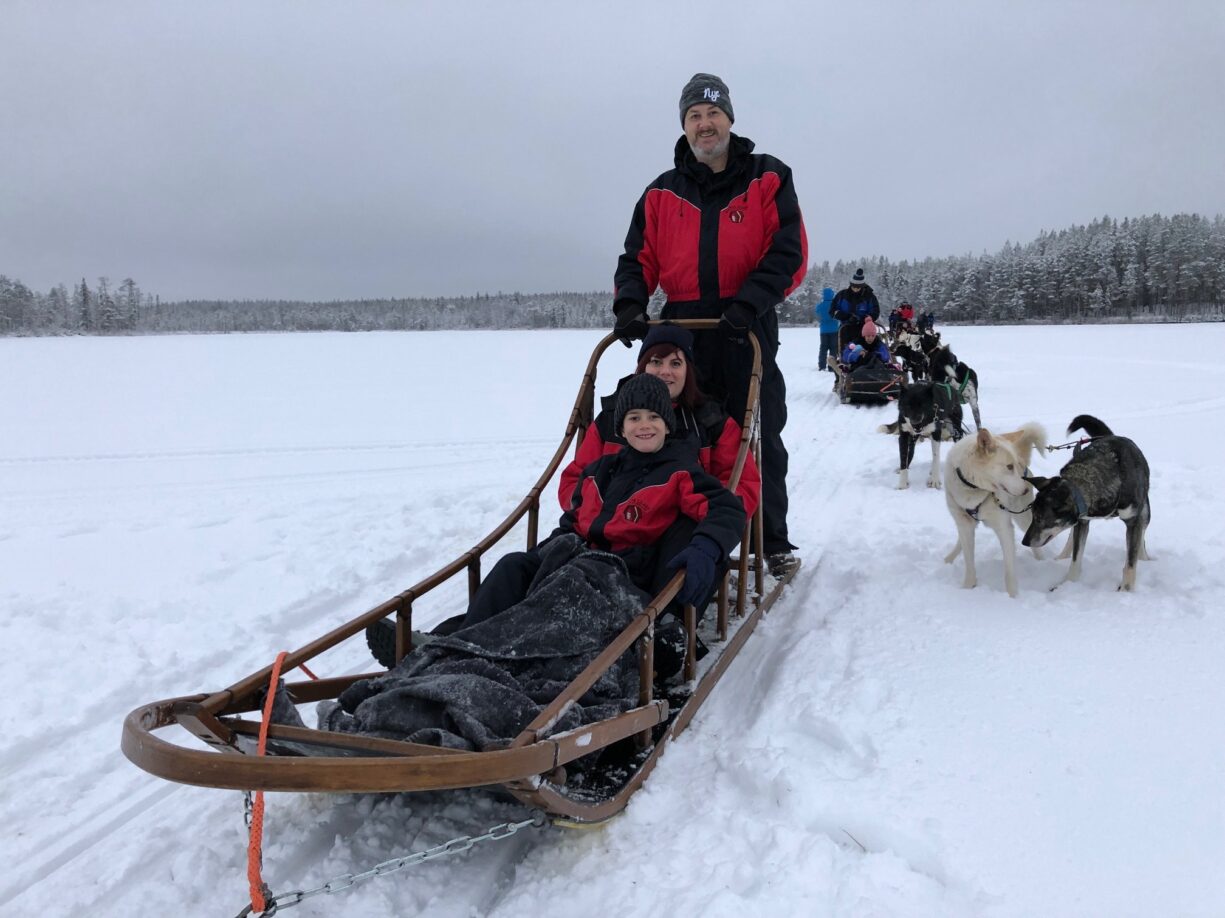 Every day we got to cross the Arctic Circle line numerous times, as we went from activity to activity and although I didn't get to do any skidooing myself, Callum got to ride a cute kid-Skidoo.
There was so much snow! Lovely white, powdery snow and it never stopped snowing.
If you're old enough to remember the Moomins - the Moomins were everywhere! They were still sculpting the Moomin Snow Palace so we only saw it half-built but it still looked amazing.
We got to look around the Santa Claus Village Ice Hotel, which was awesome with its ice bar, animal ice sculptures, a restaurant with ice table and chairs and even ice bedrooms.
We of course popped in to say hi to Santa Claus himself - would be rude not to, having gone all that way!
He was very busy but took the time to remember Callum's name and where in the world he was from, right down to the town. Callum was able to positively ID him as THE Santa because he had white eyebrows not brown(?). Luckily, Callum didn't grass us up for eating reindeer sausages for dinner the night before or else we would've ended up on the naughty list!
The cold climate had no impact on my stoma bag.
For this blog, I'd planned to see if my bag and its contents would freeze in the sub-zero climate (because science, right?) However, it never got below -3 - which is positively hot for Lapland, according to the locals - and I had so many layers on that there was never any time when my bag was uncovered!
The one thing that did make an impact on being able to have a great time with my family was making sure I pre-arranged special assistance, both at the airport and at the resort. That meant I was able to be present and fully take part throughout our magical trip, and not just spend it looking on from the side lines.
"Pre-arranging special assistance at the airport and resort meant I could be fully present, not just look on from the sidelines!" -@sonikmummy
Share this article:
by Michelle Williams
Ready to join SecuriCare?
For ongoing support, product advice & home delivery.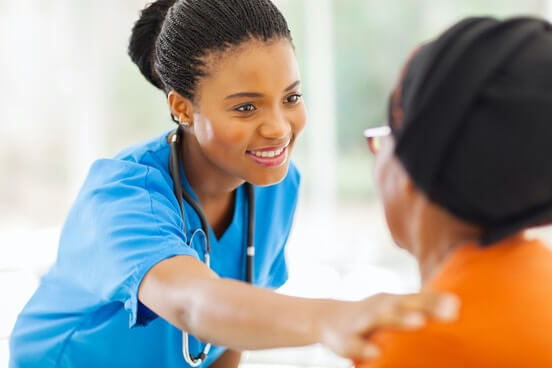 About the author
My name is Michelle; I live in Kent with my husband and son. I have a permanent ileostomy as a result of Ulcerative Colitis. You can follow me on twitter.