Jo Jackson – The Nurse Who Inspired Me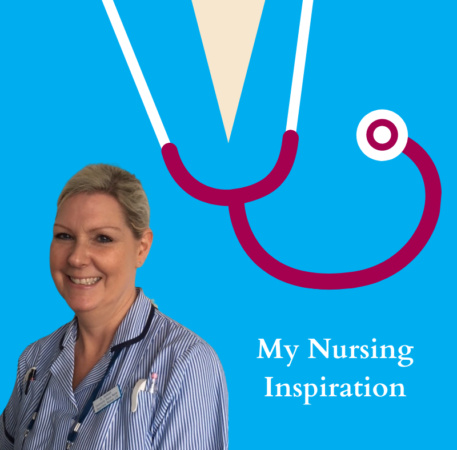 My interest in caring began at a young age when I joined the St Johns Ambulance Service – I was eleven! I would attend local events such as the annual carnival with them, and I would always have a fully stocked first aid kit at home and enjoyed practicing my bandaging techniques on my family.
When I left school one of my first jobs included working as a care assistant in a residential home.
I really enjoyed this role and realised I would like to get into the care profession. I initially joined the hospital nurse bank which then led to a permanent role as a Nursing Auxiliary on a busy medical ward. This is where I met Sister Sue. She was a very dedicated and caring nurse who was firm with staff yet approachable and she was not afraid to get her hands dirty. She would help with patient personal care and toileting without question and had a wonderful bedside manner.
Sister Sue mentored me for my NVQ qualification and taught me many nursing tasks which included aseptic technique, and would even let me observe her drug rounds in quieter periods. She was an excellent role model and it is down to her that I chose to train as a nurse.
I have worked in several different nursing posts since I qualified in 2002.
These roles have been both ward-based and in the community, and I have been working as a Stoma Care Nurse now since January 2018. Although I am mostly based in the community providing home visits and running clinics, I will also spend time working in an acute hospital when it is required. My role as a Stoma Care Nurse is quite different to ward-based nursing as it is so specialised. I have enough time to listen to my patients and provide them with the excellent care that they need and deserve and it gives me so much job satisfaction.
I cannot see myself in any other nursing role.
To this day I look back on my early experiences as a nursing auxiliary and remember the praise and encouragement that Sister Sue gave to me, which I believe has helped to make me the nurse that I am today.
"My role as a Stoma Care Nurse gives me so much job satisfaction. " – Jo Jackson
Share this article:
by Year of the Nurse
Ready to join SecuriCare?
For ongoing support, product advice & home delivery.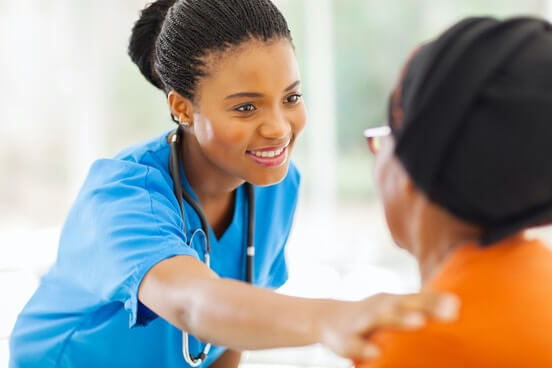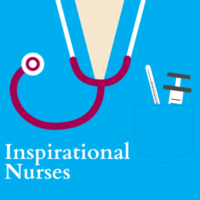 About the author
The World Health Organisation has designated 2020 as the International Year of The Nurse and Midwife. In celebration, we have a variety of things planned for the year including a regular blog about from our Stoma Care Nurses talking about the nurses who inspire(d) them.