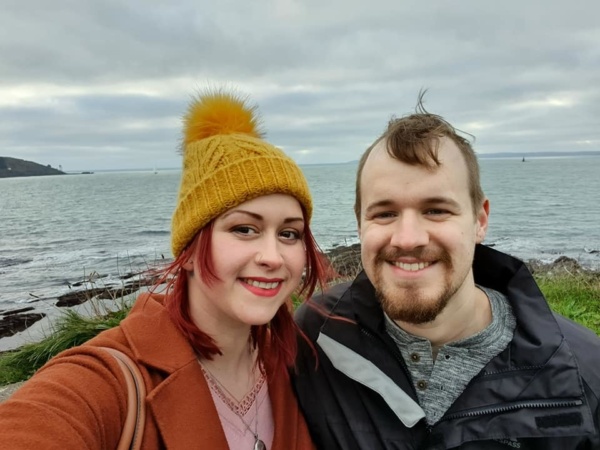 I'm no stranger to speaking about body confidence as an ostomate, or should I say, my body dysmorphia as an ostomate, but I haven't really talked about what, if anything, has changed regarding intimacy with my husband – also known as 00Steve.
I feel lucky that 00Steve and I made the decision to have my ileostomy together (well it was my decision but he wholeheartedly supported it), and that we were married.
I think a lot of people worry how their partners will feel about them once they've had the surgery and are living with either a bag of poop or pee attached to them. In some weird way knowing we were married gave me some reassurance that having my surgery wasn't going to change anything.
This year I have had my stoma for four years and it has actually only been in the last few months that I have been worried about sex and my ostomy. I mean come on, he obviously doesn't have a problem, we managed to fall pregnant twice after surgery (the second pregnancy gave us Baby Button) but I don't know how much of my issues are down to my body dysmorphia.
On the whole, I have a pretty damn good sex life, and I noticed after my surgery that 00Steve was actually more keen because he didn't have the worries of hurting me or me being in horrific pain beforehand.
I would say that 90% of the adjustments we made to our sex life have been more for me and my peace of mind than his. For him it was just a case of certain types of bags were scratchier on him. For me it was things like:
My bag flapped about too much
My bag scratches me
My stoma made noises
I worry my bag will leak
I sometimes get a cramp like pain where my bowel kinks and it really kills the mood!
Sometimes I am just more aware of my ostomy than other times
There are many different ways in which you can make things easier when it comes to 'bedroom activities' whilst living with a stoma. I use/do a few different things when I am having a less than positive body confident moment or if we're going to be *ahem* a bit more active, to make me worry a tad less:
I wear a waist band from Comfizz, but there are many different varieties out there you can try. This one doubles up as hernia support wear! Which is perfect if you do have more of an active time.
There are crotchless knickers for women and if I am perfectly honest I don't see why a guy couldn't get away with wearing boxers and using the fly – just a thought!
There are literally hundreds of fancy underwear sets or outfits if you so are inclined.
I make sure I empty my bag before anything happens as I am terrified of pooping on my husband!
Talking to your partner is probably the single most important piece of advice I can give you because they may have worries of their own that could be as simple as, "Will I hurt you if I do that?"
Being intimate doesn't even have to mean sex it could be just simply cuddling or being close to each other. If you are worried about going too fast, then start off slow and make things exciting as if you are dating again, having an ostomy can be life changing for some and you both may want to take some time getting to know yourself again.
"There are many different ways in which you can make things easier when it comes to 'bedroom activities' whilst living with a stoma." - @colitistoostomy
Would you like to read more about relationships whilst living with a stoma? Take a look at the rest of our relationship blogs.
Share this article:
by Stephie Simpson
Ready to join SecuriCare?
For ongoing support, product advice & home delivery.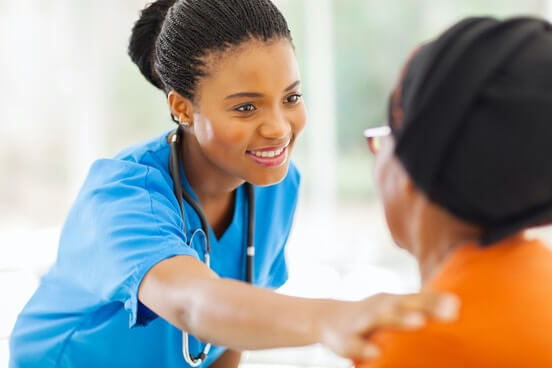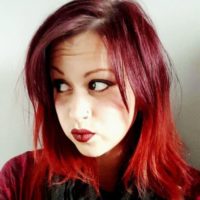 About the author
I'm Stephie - a mum, wife and punk rock ostomate, blessed to be from North Yorkshire. I'll be writing about different campaigns that can help ostomates & general lifestyle posts.