How My Stoma Became A Lesson In Acceptance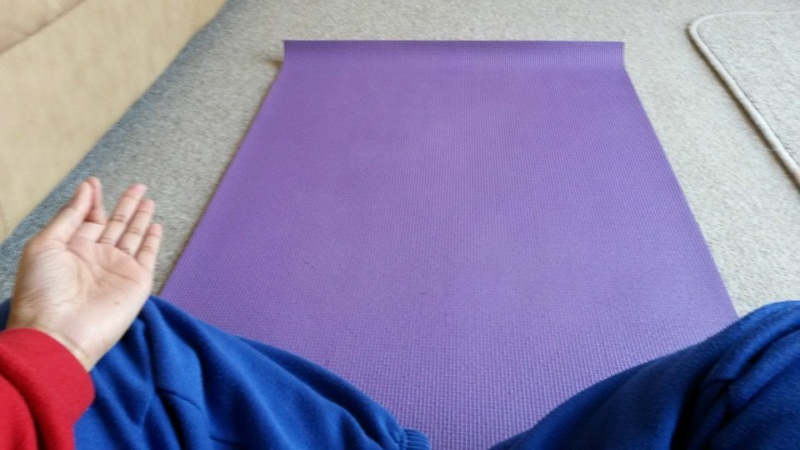 Much has been written about the psychological effects of living with a long- term condition.
Unpredictable symptoms, substantial levels of pain and sometimes multiple surgeries mean that maintaining one's emotional health can become difficult. There is an array of commonly used coping mechanisms that we - rightly or wrongly - use to deal with this. I've used humour to cover up pain, self-imposed isolation to avoid the world and the classic 'pretend those feelings aren't there and march on' attitude to deny my life situation.
My old ways of thinking were slowly destroying me.
Let me set the scene. It was after my second surgery to remove my severely inflamed colon and have a permanent stoma formed. Several months had passed and I still hadn't recovered from the operation. I wasn't even close. To top things off, the remainder of my previously healthy intestines were beginning to become inflamed too. It was long enough after my op for me to be frustrated at my slow healing body and short enough after for me to feel that the re-emergence of Crohn's disease was simply unfair. These two factors, combined with my attempting to implement the aforementioned 'coping strategies', led to the deterioration of my emotional health to an all-time low.
It was not until the third time a healthcare professional recommended that I go on anti-depressants when I realised I had to make some serious changes.
Creating a major shift in my emotions
The first major shift in my emotions came about through realising that my anguish was in fact self-created, by comparing my life situation as it was to an idealised version of events that I had envisioned in my mind. Put simply, the results of my operation did not live up to my expectations.
How did I get around this? I recognised that the picture that I had created in my head was imaginary. When I removed this idea of the way I thought things were supposed to be, my frustration vanished.
The alleviation of this weight left me free to make the most of the situation I was in. I found myself some freelance work that I could do from home, I fulfilled a long-time dream of becoming a student of Indian classical music and started to reintroduce physical activity into my regime. Removing resistance to my situation has been a truly powerful and transformative practice.
I now accept that everything is exactly as it is meant to be.
I haven't come to this conclusion because it makes sense intellectually, but because this thought creates positive feelings within myself. Please don't misunderstand and think that I have given up and just resigned myself to my lot in life. I haven't. I now have more belief than ever before that I will become as healthy as I can possibly be. I'm just more open about how that process is going to happen. I no longer feel the need to understand every single event that takes place. Instead , I live in awe of how situations play out in ways I could never have imagined.
It does admittedly take a great deal of practise and discipline to stop your mind from running away with you. I'm lucky to have a LOT of help building this new mental state.
So now I can sit here, 1 year and 8 months on from my surgery, with my body still not fully healed, and see that not as a curse… but as a wonderful lesson in acceptance.
'I've used humour to cover up pain... and the classic pretend those feelings aren't there and march on' - Rakhee
Share this article:
by Rakhee Patel
Ready to join SecuriCare?
For ongoing support, product advice & home delivery.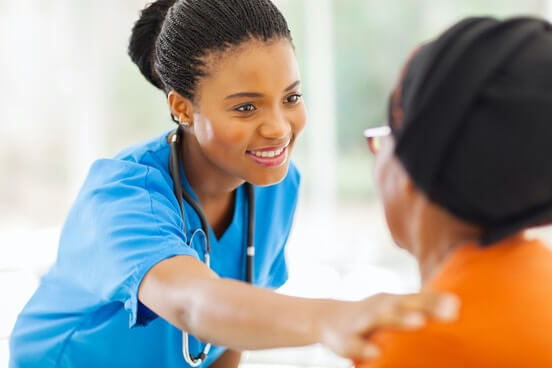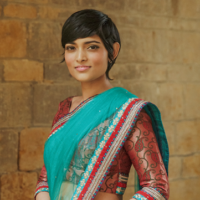 About the author
I'm Rakhee, I have had a loop ileostomy and now have an end ileostomy due to Crohn's disease. Happy to share my journey!