How I Got My Stoma And Why I Call It 'Heisenberg'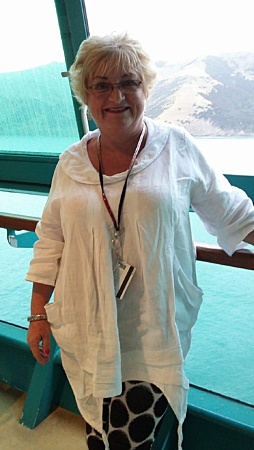 My stoma story
Hi, my name is Jane and I became an ostomate in 2014. My stoma was not something I chose to have and I still don't want it, but it doesn't hold me back from anything I want to do… except eat popcorn. Well, I guess that's not a life changer is it?
My stoma was a result of becoming very unwell with sepsis and an abscess whilst on holiday in Turkey. Due to having previously had cancer (in remission at the time), I was unable to obtain travel insurance related to any health difficulties. So when I began to feel unwell during the latter part of my holiday, obviously not realising just how unwell I was, I ignored it. I waited until my flight home and went straight from the airport to an emergency hospital appointment. I must admit that by stage I did feel seriously ill.
It was at this point that I found out I had an abscess with sepsis, and needed an operation. Unfortunately though, the night before they were due to operate, the abscess burst causing irreparable damage to the muscles that are required to remain continent. After 11 months of trying to live and work with incontinence, plus a further 2 episodes of sepsis which nearly cost my life, I was told that I needed to have a colostomy. I was advised that having a colostomy would change my life for the better in so many ways, so I agreed.
Getting colostomy surgery
On the day I was due to fly to go on holiday with a group of friends, I underwent surgery for my first colostomy. Whilst I was happy to see my friends enjoying themselves on photos you can imagine how I was feeling. As a result, I called my stoma 'Heisenberg' after a hideous, evil, chaotic character in the TV series 'Breaking Bad'. The name suited my stoma and still does, although it's been shortened to 'H' now.
Well, the surgery seemed to go well at first, but 10 days later it seemed that H didn't want to come to life and do his job! I had a meltdown as the colorectal surgeon said that I was going to have to go back into theatre the next day. I went for a little walk with my best friend and ended up crying the whole time. But thankfully, when I returned to the ward, the nurse checked and suddenly declared 'we have some action at last!' I darted into the bathroom, looked in the mirror and yes! Who knew I could ever be so happy to see poop!
No more surgery needed and home at last. Now the real fun begins.
Jane called her colostomy' Heisenberg', this is why…
Share this article:
by Jane Bland
Ready to join SecuriCare?
For ongoing support, product advice & home delivery.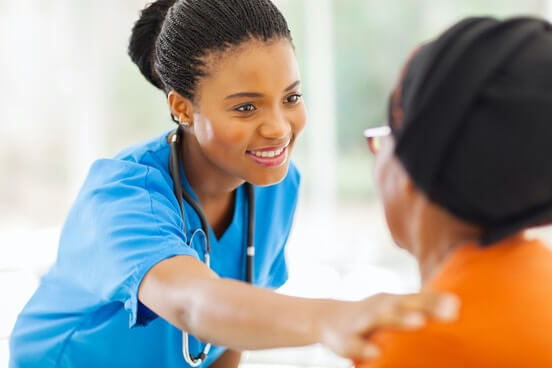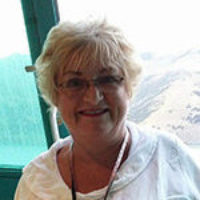 About the author
I became an ostomate in 2014. This was not something I wanted, and still don't, but it doesn't hold me back from anything I want to do.