How I Coped With An Ostomy-Related Panic Attack On A Plane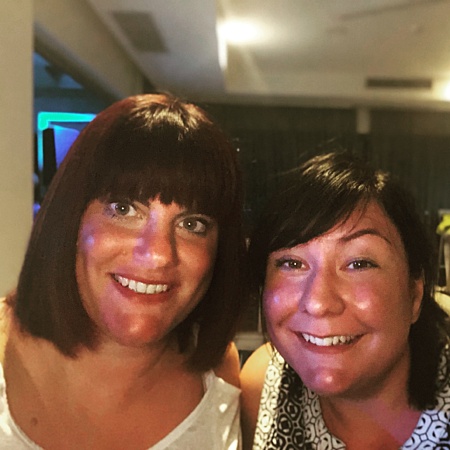 This weekend, during a flight to Greece for a short 'mumcation', a fellow passenger had a terrible panic attack during take-off. She actually sprung-up out of her seat and tried to make a dash for the door. Luckily for both her, and us, the crew were amazing.
It reminded me of the one and only time I had a panic attack on a flight
Like many people, I've had sporadic panic attacks throughout my life. These tend to be linked to particularly stressful periods, such as during my early twenties when I didn't really know where I was going in life and didn't feel in control of my career.
About 6 months after my permanent ileostomy I was medically retired from the Prison Service and I used some of the money to take myself, Matty and Callum away on holiday to just relax after what had been a really stressful 18 months for all of us.
I have been lucky enough to travel a lot from a young age and have never had a fear of flying
In fact I love it, right down to aeroplane food. So imagine my surprise when we got on board and took our seats (I took the window seat because Matty IS scared of flying) and, as soon as I sat down and settled in, I felt my heart racing and was struggling to breathe properly. I felt both hot and cold at the same time and I couldn't think straight other than that I wanted to get off the plane.
I immediately told Matty, who I think was gobsmacked for a moment because it was the last thing he was expecting to come out of my mouth. Then he tried to reason with me.
Matty's words didn't work and I started crying and begging him to let me out into the aisle at least
In my head I was having an internal row with myself. One side saying, "You know you're being mental, right? There is nothing to be scared of and you can't go on holiday without this flight!" Whilst the other side of me was screaming, "Convince him you'll just stand in the aisle to get some air and then, as soon as you're there, RUN FOR THE DOOR!".
I knew what I was thinking was madness but the panic was completely flooding my entire body
My brain's next idea was the worst yet - but I managed to begin to take some 'control'. As calmly as I could, I told Matty I was about to say there was a bomb on the plane but it was a lie just to get myself off the plane. I instructed him to not to let me out into the aisle under any circumstances, because I was about to bolt. A flight attendant clocked me at this point (I'm sure the keyword 'bomb' helped with that!) and she came over to ask, in the nicest way possible way, what the problem was.
As I tried to explain through the snot and tears, I was given a glass of water and remembered some techniques I'd been taught to slow myself down
I was to sip the water, to help regulate my breathing.
I was also to use my other senses to become more aware of my body, concentrating on how cold the water was. How it tasted. All distractions of course, so that I wouldn't focus on my panic.
Small tip: When I have a panic attack on my own I find a mint is great for this: the taste, sensation and smell.
It was at this point that I realised half the reason I was panicking was because I didn't know why I was panicking about something I am normally alright about: flying.
The calmer I became, the clearer my thoughts were, and I realised I was panicking because it was my first time flying with my stoma bag…
Even though I'd done my homework on the effects of air pressure, I clearly didn't feel confident enough subconsciously.
Perhaps if I'd shared my concerns with Matty, I might not have had such a meltdown – who knows - but meltdowns are okay. The important thing is to know how to recover from them and to identify our triggers to avoid them in future if possible.
"Meltdowns are okay, the important thing is to know how to recover from them " - @sonikmummy
Share this article:
by Michelle Williams
Ready to join SecuriCare?
For ongoing support, product advice & home delivery.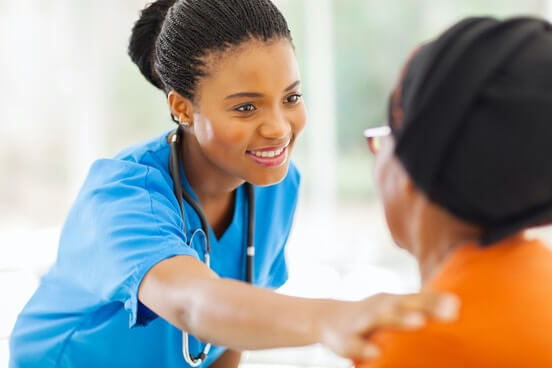 About the author
My name is Michelle; I live in Kent with my husband and son. I have a permanent ileostomy as a result of Ulcerative Colitis. You can follow me on twitter.