Hattie's Stoma Journey: Month 6 After Surgery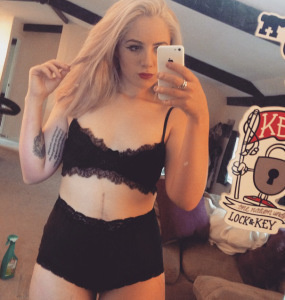 A reminder that I CAN love myself with my stoma
This month was fantastic for me in terms of ostomy finds and tips for living an easier life with a stoma. I accidentally discovered lots of amazing little things that I hadn't even bothered actively searching for, leaving me questioning why I hadn't thought of them 6 months ago?
Hunting through clothes shop after clothes shop to look for items for a blog project I am currently working on, I found myself in a popular high street store. Sure, I used to shop there before my ostomy, but I thought high street brands were pretty much out of the question for somebody carrying "a little extra baggage" shall we say. I sighed as I flicked through the revealing-looking underwear. "You'll see my bag through this" I thought to myself as other young girls picked up the same underwear I'd just longed for. Never mind, they're just not for me, I told myself as I peered down at my stomach, tightly tucked into my support pants and the shorts I'd created from a pair of old tights. (This is a great alternative to support pants, by the way! A higher denier works best.)
Finding lingerie that I love
Before leaving the store I noticed a short lingerie dress. I fell in love with it. I walked over and took a peak at the price tag, before realising how see-through the front of it was. Frustrated, I walked away again. Why can't I just find something that isn't going to make my stoma bag stand out? It was almost as if fate had struck me: right at that moment, I walked straight into a pair of high-waist knickers. Black, soft, silk-lined with beautiful lace. A flattering mould, they clung to the curves of my body as I tried them on, fearing any doubt that may occur when I peered in the mirror. But as I looked back at myself, I smiled. I hadn't felt this comfortable in a while. I felt like my old self. A new and improved, body-loving self.
There was something about how I felt wearing these garments. It was almost a reminder to myself that I CAN do it. I can love myself. I can still wear the things my peers do. I don't have to change or revolve my clothing choices around my ostomy. I felt wonderful in the high-waisted underwear and bought them straight away. Safe to say, I now wear them as often as I can (when they've been washed, of course)!
"I don't have to change or revolve my clothing choices around my ostomy" - Hattie Gladwell
Share this article:
by Hattie Gladwell
Ready to join SecuriCare?
For ongoing support, product advice & home delivery.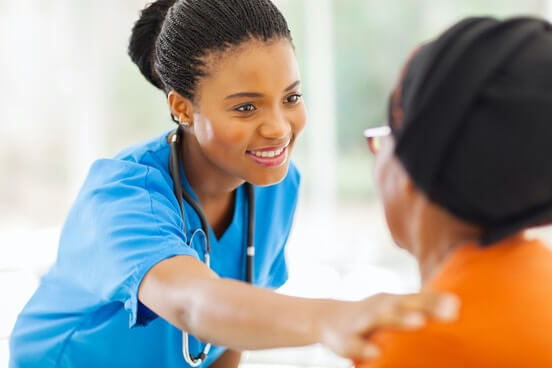 About the author
An aspiring writer and musician from West Sussex. Currently recovering from Ileostomy Surgery, I am going to be sharing with you my most inner thoughts and personal experiences which can also be found on the website I run, over at http://morethanyourbag.com.