Hattie's Stoma Journey: Month 5 After Surgery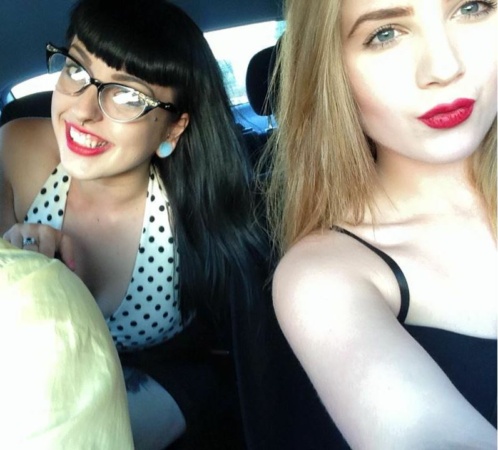 A month of socialising… with a stoma!
Happy birthday to me
This month has been a month of socialising. I turned 20 and had a family meal to celebrate and then met some friends afterwards. It was so lovely to have a little bit of normality and to get attention for a reason other than my ostomy or stoma-related blog. I didn't have any stoma issues all night and was able to wear a new tight black dress I'd bought and felt amazing in. I'd worn some support pants which kept my ileostomy bag intact and, with the help of my LBF wipes, my skin was kept safe from "pancaking".
Festival trouble
Last week I attended a music festival - which didn't go so well. They had limited toilets available as they were short staffed, and had to close off two public toilet buildings due to flooding. With all the queuing my bag was growing to the size of a beach ball, but I was able to use a disabled toilet in the end to speed things up. I had to completely change the bag – which was a little intimidating as there was a long queue of people waiting for me, aggravated by the heat and their impatience to get back to the music. I soon decided that this particular festival wasn't for me. This was a real shame as I'd attended many festivals before without any problems. It's safe to say I skipped the last bit of the festival and went off to the pub.
Radio debut down under
In other news, I had an interview for the Kyle & Jackie O show on KIIS FM 1065 in Sydney, Australia. They were so intrigued about my ostomy bag, it was almost like they had never heard of an ostomy before - though they assured me they had. I explained that I change my bag daily, but you are able to wear the same one for up to two weeks. They were a little shocked they can last so long, so I explained that in America ostomates have to pay for their ostomy bags, whereas we are lucky to have the NHS over here and get them for free. They laughed it off and said that in Australia - everything is free. It's so exciting to be raising awareness all the way over in Australia, and listening to my favourite accent is really tempting me to move there. I wish.
Charity abseil for Bowel Cancer UK
Whilst all of this has been going on, my nerves are slowly increasing as we approach the charity abseil. Scott Smith, the SecuriCare team and I will be abseiling down the UK's tallest sculpture – the ArcelorMittal Orbit – to raise money for Bowel Cancer UK. I'm not sure what I've signed up for as I was scared stiff just on a sky swing the other day. Just how I'm going to prepare my nerves for this, I don't quite know. Shots anyone?
Hattie's stoma doesn't hold her back from her busy social life
Share this article:
by Hattie Gladwell
Ready to join SecuriCare?
For ongoing support, product advice & home delivery.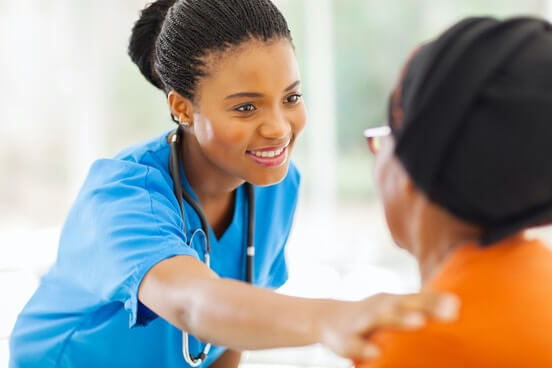 About the author
An aspiring writer and musician from West Sussex. Currently recovering from Ileostomy Surgery, I am going to be sharing with you my most inner thoughts and personal experiences which can also be found on the website I run, over at http://morethanyourbag.com.