Hattie's Stoma Journey: Month 4 After Surgery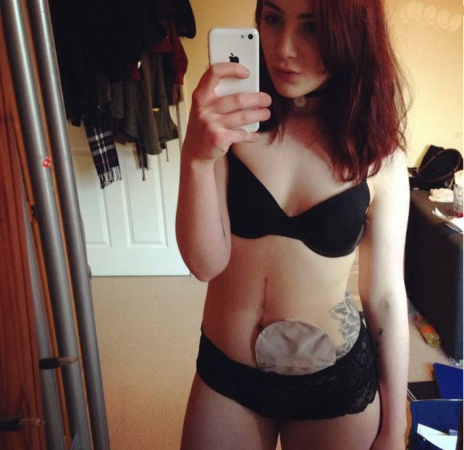 How my ileostomy surgery improved my self-acceptance
This month has been even more about self-acceptance than usual.
Self-acceptance achievement number 1: no more looking for flaws
I'd never really learnt to accept myself in the past. I've always struggled with my weight, suffering from bulimia throughout my school years and ending up being hospitalized. Since my ileostomy surgery, I noticed that I'd put on weight but I hadn't realised quite how much. Sure, my clothes felt tighter and I'd had to go up a dress size but I hadn't actually noticed much difference in the mirror. Which leads into my first self-acceptance achievement: I'd stopped pointing out – or should I say looking for – flaws in my reflection. It was only when my favourite, stretchiest skirt began to feel tight that I started to wonder if I'd overlooked an extreme weight gain. So I decided to weigh myself.
Self-acceptance achievement number 2: weighing myself
This was self-acceptance achievement number two; weighing myself. I hadn't done this in years, always being far too obsessive about my weight. Don't get me wrong, I wanted to know how much I weighed but I feared stepping on the scales. I feared that those feelings of guilt and shame which had led to my bulimia would swallow me back up. But they didn't. With a deep breath and closed eyes I stepped onto the scales and slowly edged my eyes towards my toes. 10st. I couldn't believe it. I'd put on a whole 2st since January. No wonder my size 6 clothes weren't fitting me anymore! Weirdly enough, though, that's all I thought. No "right, I need to starve myself now" and no "you are so disgusting" thoughts tried to possess my brain. I simply stepped off the scales and thought "at least you're healthy now".
For the first time in my life, I cared more about being healthy than being thin. For the first time in my life, I looked at a pair of scales without putting myself down. I'd somehow, without even realising it, managed to overcome the nasty thoughts that had taken over my mind for so long. The thoughts I was convinced I'd never escape.
Self-acceptance achievement number 3: feeling at peace with my body and image
Which leads me to my final point and what, for me, is another self-acceptance achievement. For the first time in my life, I felt proud of myself. A different kind of proud than I was used to feeling. I was used to being proud of losing weight; of going a whole day without carbs; of only consuming 600 calories for the past 24 hours. It was a weird feeling being proud of a body that had gained 28 pounds. But I feel good about it. I finally feel free and at peace with my body and my image.
Ileostomy surgery made me more open minded
It's funny how it took my ileostomy surgery for me to become more open minded about this subject. I've learnt through my stoma bag that your body image can change in the blink of an eye. But only you can change your mind set. I think ultimately, that's what self-acceptance is all about: an open mind.
Sometimes, like Hattie, stoma surgery can make you more open minded and self-accepting
Share this article:
by Hattie Gladwell
Ready to join SecuriCare?
For ongoing support, product advice & home delivery.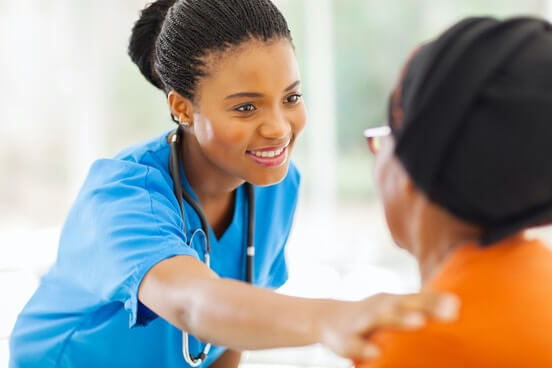 About the author
An aspiring writer and musician from West Sussex. Currently recovering from Ileostomy Surgery, I am going to be sharing with you my most inner thoughts and personal experiences which can also be found on the website I run, over at http://morethanyourbag.com.