Hattie's Stoma Journey: Month 3 After Stoma Surgery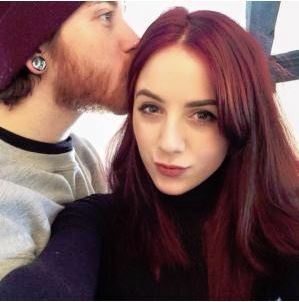 A great month for opportunities – not so great for my stoma
A month of good and bad experiences
Well, it's pretty safe to say this month turned out to be an interesting one, in a number of ways. This month has led to a number of new experiences; some good, some bad. I was given the amazing opportunity to participate in filming a pilot for ITV with Davina McCall, which was absolutely incredible. I also became a blogger for The Huffington Post – something I've always wanted to do! It's been a great month for opportunities, but not so great for my stoma.
Challenges with sore skin and leaks
This month, I'm suffering with awfully sore skin and leaks under my bag. I'm having to change my bag frequently throughout the day, which in actual fact I think is making my skin even worse. Not only this, but my stoma seems to be working non stop. It's like a waterfall – literally, just water! I'm becoming scared to take my bag off. Every time I do, I'm having to jump in the shower for the millionth time, repeating the same process over and over until I finally get a snug fit with a new bag.
Getting frustrated
I'm hoping all of this doesn't last long. But I won't lie; these mishaps have caused me to break down quite often. I'm getting frustrated with feeling "dirty" – I'm a little OCD with cleanliness and hate feeling I may have odour from the leaks. These break downs have led me to consider reversal surgery more seriously, but I'm still only contemplating it for now, as I don't feel in the mind-set to make such a massive decision. I'm hoping my emotions this month have just been a temporary glitch. Maybe it's just been me not taking control over my lifestyle and not getting out enough. I can do that sometimes, become a bit of a hermit.
Keeping positive – with my boyfriend's support
My boyfriend has been a great support lately. He's really been there when I've needed him. He came for the ITV filming day and watched me with pride; he looked after and comforted me when I was down and cleaned me up when I was in a mess. He's been making me feel a lot better about myself. He's been bringing me back to reality. Sometimes it's hard to remember that, despite trying to be upbeat in my blog, I am still human, and I am entitled to have bad days. From now on I'm going to try and focus on keeping not just my readers positive, but myself positive alongside them.
Caring for your stoma can be frustrating at times, but support from others can help keep you positive
Share this article:
by Hattie Gladwell
Ready to join SecuriCare?
For ongoing support, product advice & home delivery.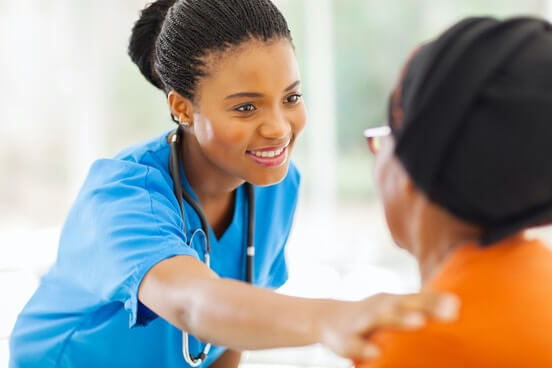 About the author
An aspiring writer and musician from West Sussex. Currently recovering from Ileostomy Surgery, I am going to be sharing with you my most inner thoughts and personal experiences which can also be found on the website I run, over at http://morethanyourbag.com.