Hannah Lovelace - The Nurse Who Inspired Me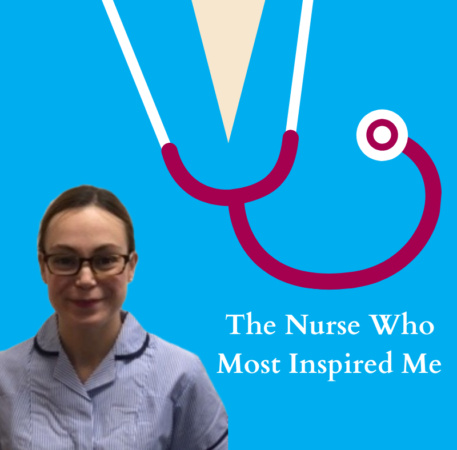 In the second year of my nurse training I had a placement with the community nurses in a rural area near my university. I was taught by a District Nurse who had worked there for many years. She was well known and liked by patients and staff alike.
Over the course of several weeks, I accompanied her as she conducted visits to provide palliative care for a patient. She had worked with the family for a long time, including nursing the patient's husband through the progression of his dementia. Observing her on these visits taught me that nursing, especially in the community, is as much about the patient's family as caring for the patient themselves.
The patient expressed a wish to die at home and was distressed at the thought of entering the nursing home where her husband had been a resident. The nurse worked with other healthcare professionals and agencies to ensure that the patient and her family had the support and resources needed to help them fulfil her wish. She showed kindness and compassion, providing personalised care and reassurance to the patient's daughters who expressed concerns about their ability to cope.
After the patient passed away, I accompanied the nurse on a bereavement visit to the family. This was the first patient I had nursed who had died since my grandfather and I found it an emotional experience. The nurse showed me that it was okay to express emotions with patients, and she took time after the visit to reflect on this patient's care and my experiences with my grandfather.
Learning from this nurse, and spending time in the community setting showed me the special nature of community nursing. I enjoyed the placement so much that I requested to go back for my final placement. I spent the 12 weeks prior to qualifying with my own caseload of patients, building therapeutic relationships with them and their families. I am now working in a job that I love as a Community Stoma Care Nurse. The lessons I learnt with the District Nurse during my training continue to guide my daily practice.
"The lessons I learnt with the District Nurse during my training continue to guide my daily practice." – Hannah Lovelace
Share this article:
by Year of the Nurse
Ready to join SecuriCare?
For ongoing support, product advice & home delivery.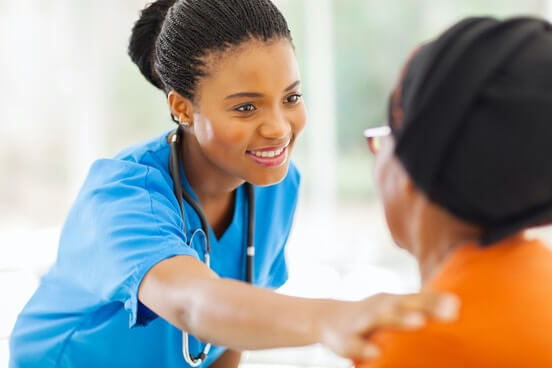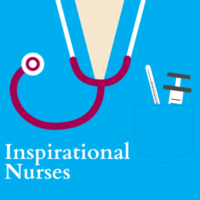 About the author
The World Health Organisation has designated 2020 as the International Year of The Nurse and Midwife. In celebration, we have a variety of things planned for the year including a regular blog about from our Stoma Care Nurses talking about the nurses who inspire(d) them.