Getting Back To Normality After Lockdown And Life With A Stoma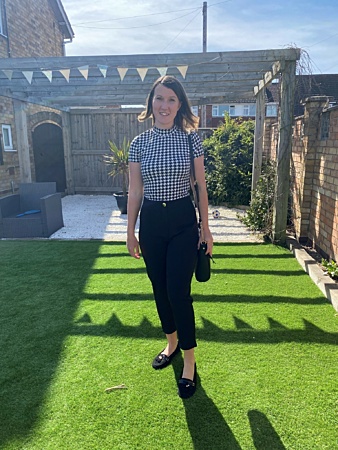 Woohoo! We are taking some steps slowly but surely to come out of lockdown... How is everyone feeling about it? To begin with, I was so against it, I've got used to my little bubble of being at home with my wife and my cats, and to be honest, I've really enjoyed having more time to spend together!
But more recently I was lucky enough to get a new job and my start date for it was May 4th (May the 4th be with you – for the Star Wars fans out there!). Anyway, I'm really excited to start my new job but equally nervous as a lot has changed since Covid-19 hit.
When lockdown came last year, I started working from home straight away in April 2020 and I continued to work from home, but my new job has me working full time in the office. After my stoma surgery in 2019, I never went back to working full time, I have only been working 30 hours a week since and coach cheerleading on a Tuesday evening, which over the last year has been virtual for a couple of hours each week.
I am pleased that we are getting some normality back, but it does bring a small amount of worry too
My main worry is that I have worked from home for so long, it has been nice and easy with my stoma. If my stoma has ever felt uncomfortable or I have felt I needed to change my bag sooner than I would usually, I have been at home and able to go and do this straight away.
I am now working miles away from home, 5 days a week, full time
This is bringing a whole new dynamic to my comfortable daily routine and I am going to have to learn how to work with my stoma in the 'real world'.
I was only back at work after surgery for around 8 months before we went into lockdown, so I know I have worked in an office with my stoma but it was over a year ago! It was also part time and my workplace was 5 minutes away from home.
I know (I hope) I will be fine, however, it has been at the front of my mind
As well as this, I don't want to burn myself out. I've been working from home and not having cheerleading face-to-face, to now working full time with a 30-minute drive each way, plus cheerleading is back face-to-face.
One thing I have enjoyed though is buying myself some new items of workwear
I've found some great buys and with my stoma, I like to wear high waisted trousers or skirts, or a dress. I find these are most suitable for me and cover my stoma well. I also like patterns and darker colours because I find when my bag fills up, it doesn't make it as obvious.
I've got my 'just in case' bag prepared and I take this to work with me every day
This is a small bag that has spare stoma supplies in so that if I have a leakage or anything like that, I've got supplies to hand. I've also packed a pair of pants and leggings, just in case, so that I know I will be able to change quickly if anything were to happen.
I think it is valid to feel a little worried, especially as we ostomates must do that little extra planning for our daily lives, but I'm not going to let my stoma ever stop me from reaching my dreams – I'm so excited!

So, for those people out there who are heading back to work soon or gaining some form of normality… take your time, it is okay to feel however you feel but we will get there. Support each other, but most of all support yourself. You have to ensure your own care and wellbeing is at the forefront of your mind.
"I think it is valid to feel a little worried, especially as us ostomates must do that little extra planning for our daily lives, but I'm not going to let my stoma ever stop me from reaching my dreams" - @postively_stella
Share this article:
by Sarah Smith
Ready to join SecuriCare?
For ongoing support, product advice & home delivery.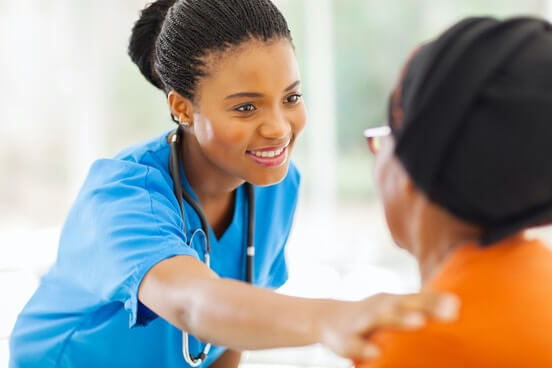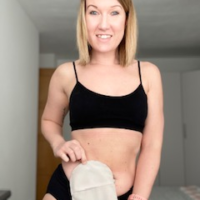 About the author
I was diagnosed with ulcerative colitis at the age of 16 and underwent emergency surgery in April 2019 which left me with an ileostomy. I love my life with a stoma and my aim is to spread positivity and awareness about IBD/stomas by giving realistic points of view from my journey so far. You can follow me on Instagram.