Flares - And Not The Kind You Wear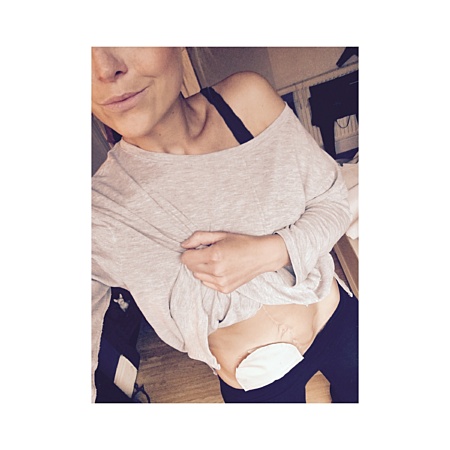 Some days I feel absolutely fine other days I feel absolutely not-fine…
Every morning I'm able to put my 'get up and go' face on… supported by my team of primer, base, and bronzer, joined closely by my friend mascara. I leave the house protected behind a collection of very well-known brands and I do feel ready to face the day's challenges. However, my clothes and makeup hide a multitude of sins.
Inside I feel pain in my joints, my body and even my skin. It's so hard to explain and that's half the trouble!
One minute I can be steaming ahead and the next I can be struggling to walk, fatigued and feeling swollen all over my body. This takes its toll; my head tells me I'm capable, my body tells me I'm not. My heart hurts and longs to be better, to be the old more resilient me… though I am not. Mentally coming to terms with this is a struggle.
I have all the right people around me and my life is filled with love and joy and excitement but there's an undertone, a terrifying realisation that I could be knocked off my feet completely during a flare (where old symptoms suddenly resurge) and rendered 'out of order' for a week or two. The flares, when they happen, are scary and that's mainly because they come out of nowhere. I wish they were more familiar and predictable - like a good pair of trusty denim flares instead!
On a serious note, I'm more aware of my mental state during my low points and flares…
Symptom flares are challenging, but I am more than capable of overcoming them, even though when I'm in the midst of them it's difficult to see the light at the end of the tunnel. I know that I'm okay, for a short while, to sit and dwell on a low day – but not for too long! What I'm still learning is that I need to be more ready to say, "I'm not okay". Also, the warpaint I use isn't always a good idea – if people think you're okay, they expect you to function at the same level as your 'absolutely fine' days… and more often than not I'm living a 'not fine' day, I just don't like the people around me to know it. So I guess that's me being honest and telling you: I'm not always fine. I'm not fine today but maybe I will be tomorrow, and I guess that's enough to get me there.
Now, where's my make-up bag? And, if you're reading this… how are you today?
"One minute I can be steaming ahead and the next I can be struggling to walk, fatigued and feeling swollen all over my body." - Sam Melling
Share this article:
by Sam Melling
Ready to join SecuriCare?
For ongoing support, product advice & home delivery.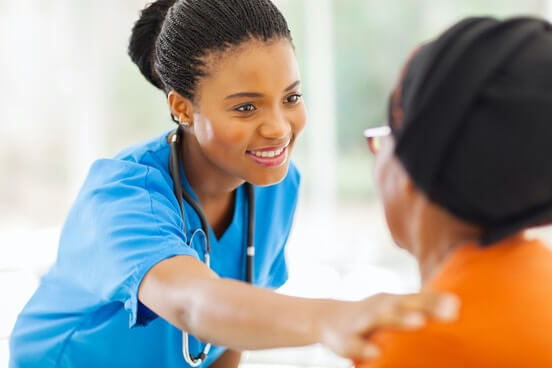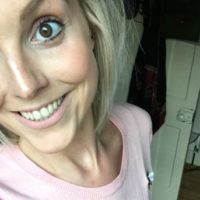 About the author
AKA TheModernBagLady, I enjoy Tapas Tuesdays, Fizz Thursdays and Fun time Fridays. When I'm not my sensible (using the term very loosely) office alter ego, I can be found seeking new adventures, wondering in woodlands, flirting with festivals and lightly laughing my way through the trials and tribulations that any "bag lady" faces.