Enjoying Live Music Events With A Stoma
Even though all the in-person live music events have been postponed or cancelled this summer due to coronavirus, you can still mentally prepare yourself for your first gig or even your first festival!
Sadly, I haven't been to a festival since 2007. It was a year before my panprocolectomy surgery and my ulcerative colitis was in full swing. I went with my now ex-partner's parents who are super into metal and we went home every night rather than camping, as my partner's mum said she was too old for camping. She said I could have stayed at the campsite if I wanted, but the idea of going home to a toilet I knew was clean and I could use without people banging on the door was too good to miss!
Gigs are a whole other thing entirely; I've been to them whilst in flares, after surgery, when pregnant and with an ostomy.
Since my surgeries, I feel safer going to gigs and I tend to go on my own without my husband, 00Steve, as childcare can prove difficult so he stays home with the kids. One day I hope to go to one of the nearby festivals where I live, as we can then take the kids… Ra-Ra and Button love a good mosh!
Having a stoma shouldn't be a hindrance to going to gigs or festivals, especially as most of us won't be experiencing the frequent and urgent need to visit the toilet like we did before!
Here are just a few things that I'll take into account when I next go to a gig – or who knows, that elusive festival with my ostomy…
Bumbags
The next time I go, I am genuinely considering rocking a bum bag (oh the puns and bad jokes that could come from that!) or if you are an American, a fanny pack! That way I can stick an emergency stash of stoma supplies in it and not have to worry about a handbag or backpack.
Odour drops
There are odour drops you can put into your bag to help hide the smell of output if you feel like you needed that reassurance; the joy of these are that if you fold your bag up ready you can have a few drops in your spare pouch too! Which saves valuable space in whatever you are carrying your supplies in.
Toilet mapping
I always like to know where the toilets are in case I haven't paid enough attention and it is about to go POP! I don't think that truly goes away if you have ever had accidents before or after surgery.
Food and drink
I also pay attention to what I'm eating and drinking; I have had my stoma long enough now to know what foods I can and can't get away with and what alcohol to avoid if I'm drinking. I once returned to my hotel room after a gig and a partial blockage ended up with me redecorating the bathroom. I can tell you I was not a fan of cleaning that up, whilst drunk at one o'clock in the morning!
I am certainly looking forward to when live music can resume and I will attempt to go to as many as I can either by myself, with 00Steve or my best mate, El Husko.
What are your tips and tricks?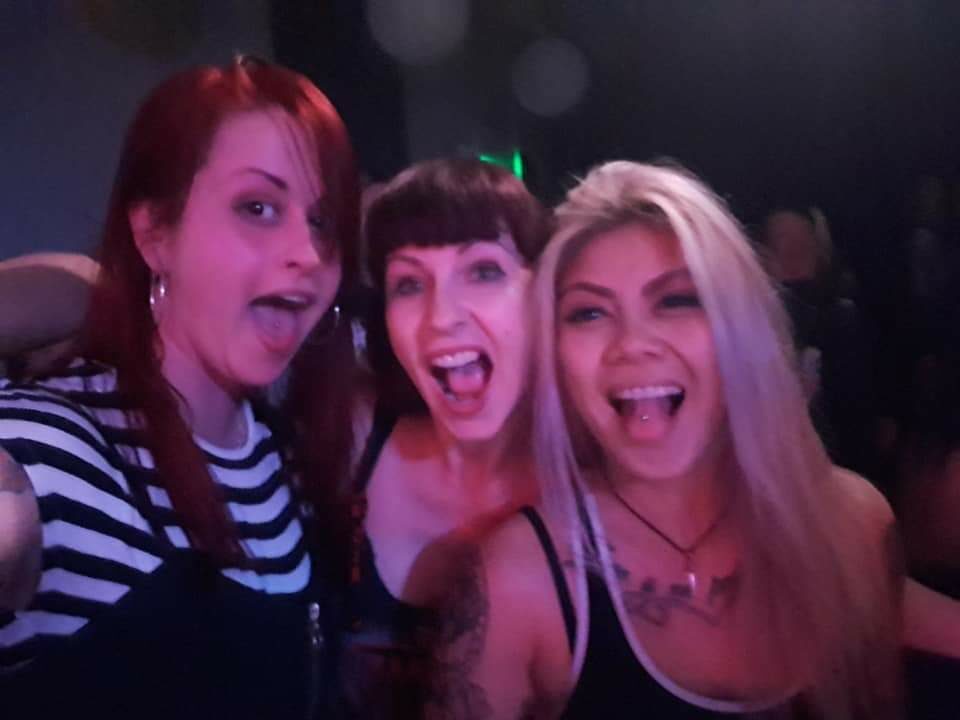 "Having a stoma shouldn't be a hindrance to going to gigs or festivals…" - @colitistoostomy
Share this article:
by Stephie Simpson
Ready to join SecuriCare?
For ongoing support, product advice & home delivery.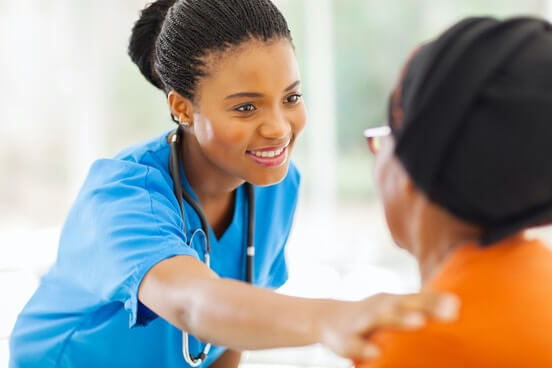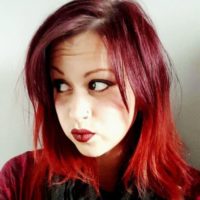 About the author
I'm Stephie - a mum, wife and punk rock ostomate, blessed to be from North Yorkshire. I'll be writing about different campaigns that can help ostomates & general lifestyle posts.