Dear Healthcare Professionals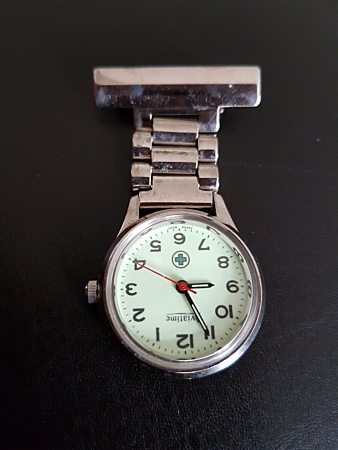 This is an open thank you note to every nurse, doctor, healthcare assistant, surgeon, pharmacist, radiographer, sonographer and phlebotomist who has carried out their role in such a way that their kindness and compassion has been etched in my mind despite being immersed in a sea of trauma and turmoil. The actions of these people tipped the scales in the favour of hope and reassurance on occasions when I have been on the verge of despair.
To the medical student who brought me a cup of tea after I broke down in tears for no reason when you couldn't draw any blood from my arm, thank you.
To the doctor who sat and stroked my hair as I panicked over being admitted to hospital following a routine appointment, you made me feel like my mum was there.
To the healthcare assistant who asked me if I'd ever done modelling before, thanks, babe!
To the stoma nurse who scheduled more regular appointments for me, not because my stoma needed attention but because you were concerned about my emotional health, thank you.
To the doctor who gave me SO MANY drugs during my final ever colonoscopy, thank you for acknowledging my pain.
To the phlebotomist who got so used to seeing me, you eventually told me to stop making appointments and just pop in when I needed a blood test, thank you.
To the surgeon who personally rang my mum and dad after you'd spent 7 hours operating on me, much respect.
To the ward sister who made me feel like a local celebrity because I was 'that girl from Crohn's and Colitis UK who shaved her head', you're the kindest.
To the locum pharmacist who printed out pages and pages of information on how to care for my shingles affected skin when my mum went in for calamine lotion, you get the biggest hug because you made my mum feel like everything was going to be okay.
Who would you like to thank for doing a great job?
Share this article:
by Rakhee Patel
Ready to join SecuriCare?
For ongoing support, product advice & home delivery.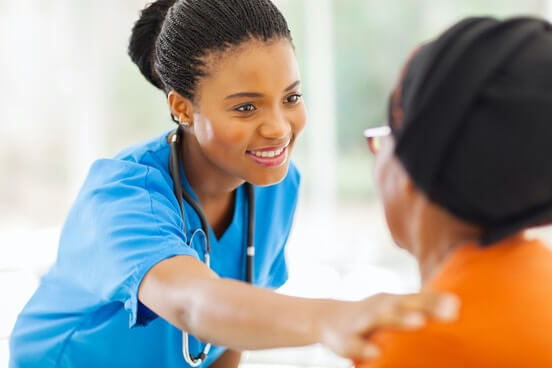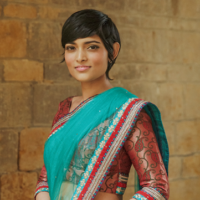 About the author
I'm Rakhee, I have had a loop ileostomy and now have an end ileostomy due to Crohn's disease. Happy to share my journey!