Share this article:
by Sam Melling
Ready to join SecuriCare?
For ongoing support, product advice & home delivery.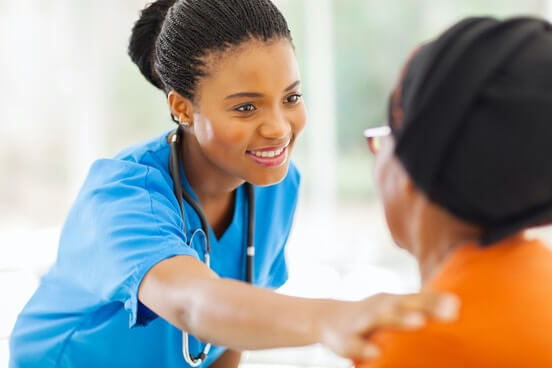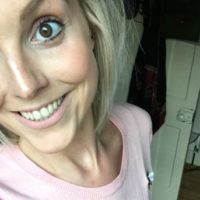 About the author
AKA TheModernBagLady, I enjoy Tapas Tuesdays, Fizz Thursdays and Fun time Fridays. When I'm not my sensible (using the term very loosely) office alter ego, I can be found seeking new adventures, wondering in woodlands, flirting with festivals and lightly laughing my way through the trials and tribulations that any "bag lady" faces.