Cinderella With A Stoma – Time For The Ball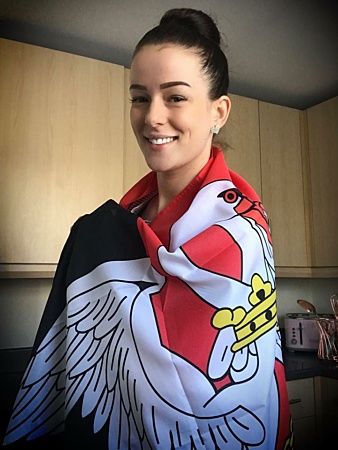 This month I've decided to take a small breather from telling you about my stoma journey, to clue you in on how I ended up being crowned Miss Divine Buckinghamshire 2018!
It was May 2018 and I'd been dumped for the millionth time by my 'long term partner'.
I'd developed a habit for retreating to my local McDonald's drive-through before heading to work, where I would sit at my desk and cry over a bagel and a hash brown.
I recall somebody once saying money doesn't buy you happiness, but it can buy you a mountain of comfort food and I suppose this did take the edge off a little.
My nan had passed away earlier in that year, leaving behind a five bedroom farmhouse in the middle of nowhere.
My parents had been back and forth tending to the property, but this particular weekend I decided to leave the drive-through behind and head over to Wales with them.
I hadn't stayed at grandmother's farm since I was a teenager so returning felt surreal, and although the place had started to become run down, I still felt the same level of joy that I once felt there as a child.
I took the seven mile drive to the nearest town in search of an off-licence, because if I wasn't going to eat away my sorrows, I was going to drown them instead.
Standing in the queue with a bottle of sauvignon I watched in amazement as a very drunk individual performed a forward roll into the customer in front and was then escorted out by his embarrassed friend.
Looking down at my wine I searched for the percentage in a bid to convince myself that this wouldn't be me in a few hours! I paid and left hastily.
The drunk man had moved further up the hill and his friend seemed to have given up as his designated babysitter as he continued to 'roly-poly' around.
Back at the farm I reluctantly offered my mum a glass before polishing off the bottle and heading to bed.
That night I had a dream that was going to change my path in life for the better. I dreamt I made it to the final of a beauty pageant!
I pondered over this dream throughout the next day until I decided to Google 'inspirational beauty pageants' and ended up applying. After all; it's got to count as pretty inspirational if you can become a pageant queen with a stoma bag, right? Believe it or not, I ended up in the finals.
I had a month to prepare, and with the temptation of making a mockery of my ex-boyfriend I decided to reach out to the press about this exciting news!
Before I knew it, I'd landed an article in three local newspapers, four national newspapers, and my very own article in Closer magazine.
I even managed to get tongue tied on BBC three counties radio and made an embarrassment of myself in front of the nation. I suppose it was all good experience to prepare me for the big day!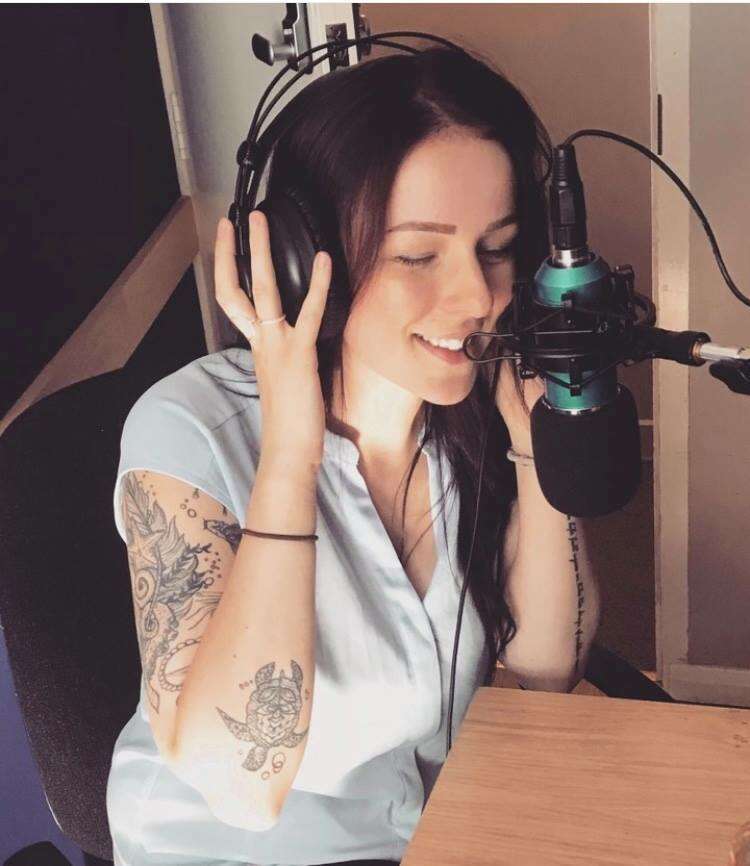 To add to the pressure I had to decide on a gown - one that would be practical and accommodate not only my big bum, but also my big bag of poop.
I had to consider what would be suitable for toilet trips and avoid anything restrictive in case of leakages. So I decided to look for a lightweight and stoma friendly gown...
I instead came home with the biggest dress I could find, and not only was the train long enough to fish out the entire contents of the ocean but it also weighed twice as much as me!
Entering the venue for registration felt just as intimidating as the time I assumed I was alone on a beach, and demolished a sandcastle only to find the boy and his parents standing behind me.
And then it dawned upon me, all of those cheese burgers didn't seem such a good idea after all.
Check back next month for part two of this story.
"I had to decide on a gown - one that would be practical and accommodate not only my big bum, but also my big bag of poop." – Rachael Kin
Share this article:
by Rachael Kin
Ready to join SecuriCare?
For ongoing support, product advice & home delivery.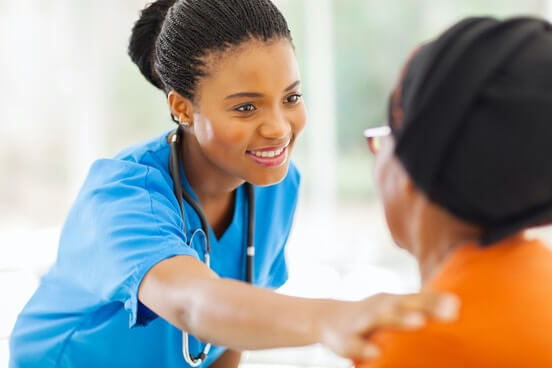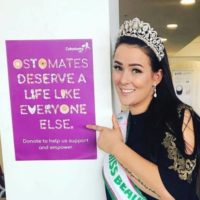 About the author
My name is Rachael, I'm an ostomate, mumma and wine taster (I think just the first two count?) I have an ileostomy stoma called Sheila and we are inseparable, literally. This is our journey... I am a novice blogger but an expert in origami, so if my humour fails me, I can always make you a hat? Follow me on Instagram!