Cinderella With A Stoma – The Dreaded Exercise Class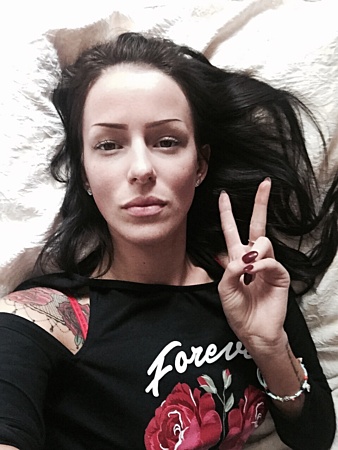 Hi everybody, my name is Rachael and this is my first blog of many, I hope.
I am a novice in the blogging world but an expert in origami so in case my sense of humour fails me, I can always make you a hat?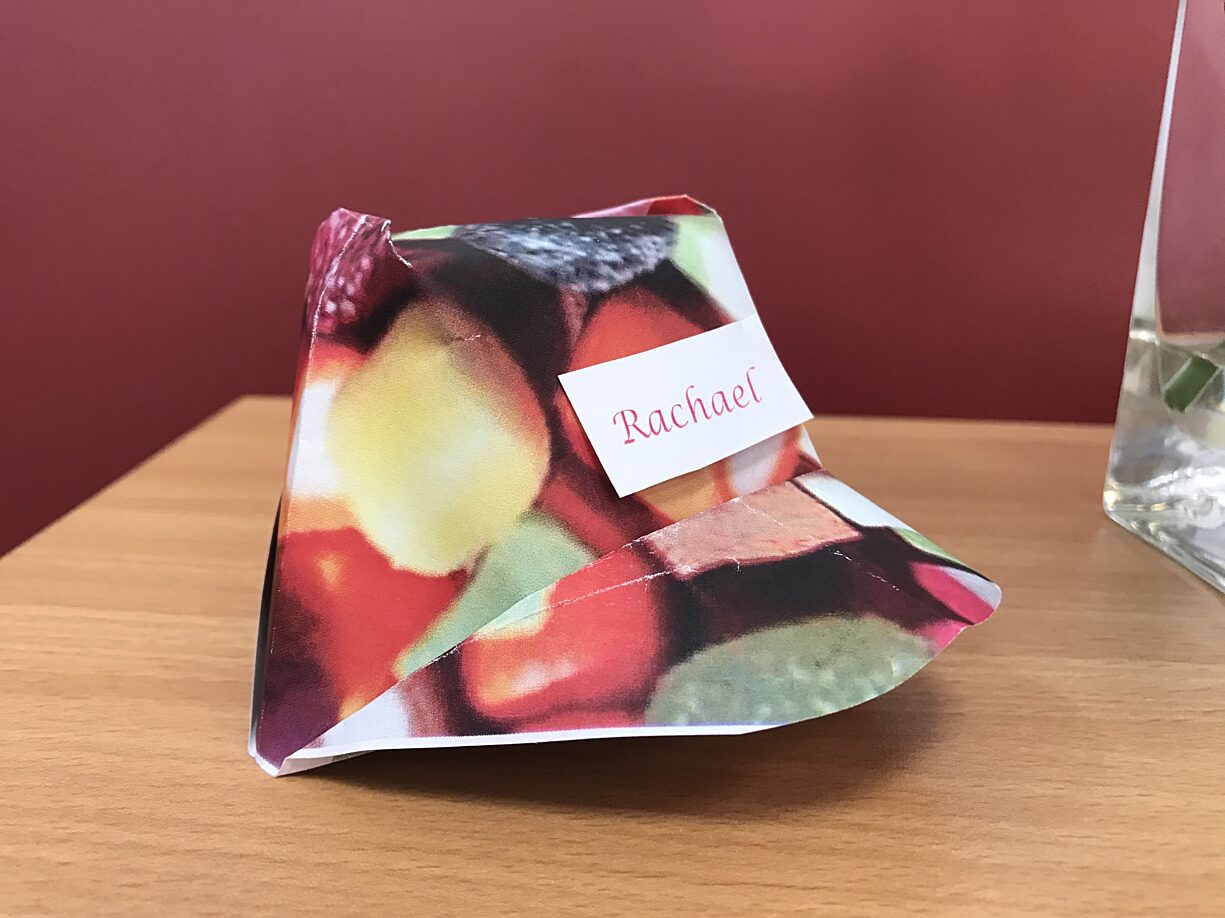 I thought a good place to start would be to talk you through my story from start to finish in a few separate blogs, this way you should hopefully get to understand my journey as time goes on, and I'll keep you updated with my weird and wonderful life!

My diagnosis began at an exercise class, of all places
The vibe at my exercise class was energetic that evening. The gruelling 5 minute arm workout routine was always followed by the least popular thighs and bums exercise, which required the whole group to undertake 10 minutes of squatting, general floor exercise and high intensity lunges whilst trying to hold on to any degree of elegance.
Feeling pumped, I went all-in for the Bulgarian Split Squat, only to be greeted with the horrifying sensation of needing the loo! This was genuinely scarier than hearing a banjo in the woods (a reference to Deliverance for those who haven't seen it), so I gathered my things and went home early that evening.
Inflammatory Bowel Disease and Ulcerative Colitis were undiagnosed at the time, so I figured the sudden urge to poop was down to something I'd eaten, and decided to skip the next few runs I'd planned for the week ahead.
At the time I would have describe myself as being socially challenged – A.K.A a single mum, working full time hours (alone) in a funeral home; though this became a bit of a blessing in disguise in the following weeks/months.
Whatever I ate didn't seem to be flushing out of my system and I became quite the medallist in the 4 meter sprint to the toilet
Realising something wasn't right; I went to the GP who handed me a specimen pot. Although it seemed like an easy request from the doctor, to me it was as challenging as catching a waterfall with a paddling pool!
By the time the results came back I would say I was averaging 3.5 hours a day on the loo, and I'm fairly certain my weekly toilet roll haul made a good contribution to the corner shop down the road... I wonder if this counts as supporting my local community?
My results indicated suspected IBD but I had a 5 week wait for a colonoscopy to confirm this – still sooner than waiting for my daughter to clean her bedroom
In the meantime, I did what everybody tells you not to do and Googled my symptoms, which left me thinking 'what if my mum sends my body to my rival funeral directors?'
That thought alone - and the hours of scrolling through the strange side of YouTube while on the toilet - was enough to keep me occupied until my colonoscopy date came around.
The night of the bowel prep was by far one of the worst things I have ever experienced… and I grew up with a twin brother/amateur boxer! I read somewhere that putting a (fresh) toilet roll in the freezer helps but I'm sure at one point it started to smoke!
It did, however, do the job and I felt as ready as I could be for the unwelcome intrusion that was about to take place - and for the sedation!
Come back next month for my second instalment…
"Feeling pumped I went all in for the Bulgarian split squat only to be greeted with the horrifying sensation of needing the loo!" – Rachael Kin
Share this article:
by Rachael Kin
Ready to join SecuriCare?
For ongoing support, product advice & home delivery.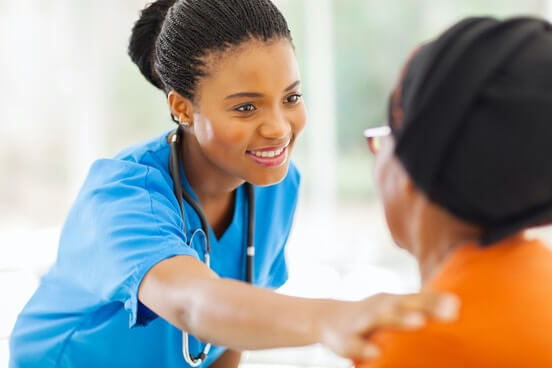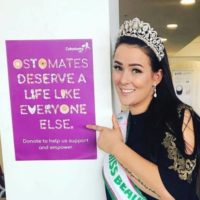 About the author
My name is Rachael, I'm an ostomate, mumma and wine taster (I think just the first two count?) I have an ileostomy stoma called Sheila and we are inseparable, literally. This is our journey... I am a novice blogger but an expert in origami, so if my humour fails me, I can always make you a hat? Follow me on Instagram!