Cinderella With A Stoma – I Can't Find My Shoe!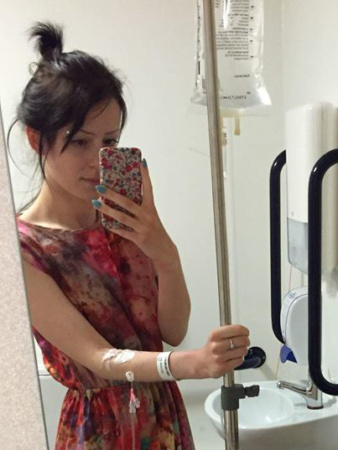 Rachael has been writing her blog series 'Cinderella With A Stoma' for a few months now. This is her 3rd instalment, but you can catch up on her journey so far by reading: Cinderella With A Stoma – The Dreaded Exercise Class and Cinderella With A Stoma – A What-Scopy?
Shortly before my diagnosis I would start my day with a 5:45am alarm, knowing the minute I opened my eyes I would have less than 5 seconds to get to the toilet, where I would then sit for about an hour before attempting to get both myself and my daughter ready for the school run.
Racing to work already 10 minutes late, I'd stuff a piece of toast in my mouth and sprint from my front door to my car.
Almost always, the mouthful of toast ended up regurgitated in my hand and thrown out the window as I drove to work clenching my buttocks together tighter than a Brownie's promise.
At work, the toilet was too far away from my desk to get there in time without it ending up in my shoes, but I worked out that if I could get half way through the building whilst still sitting down it would buy me enough time to get my butt on the pan. When the urge arrived, I would roll myself - butt glued to my office chair - through the narrow doorway and down the ramp to the toilet, where I would wait for the contraction to finish before making a final bid to the bog.
This routine went on for quite some time as I awaited the result of my colonoscopy, until eventually I decided to quit while I was ahead and sign myself out of the office.
At this point I was pretty sure all the staff in the underwear section of my local clothing outlet knew me by name, and the local pharmacy must have had their suspicions as to what I was doing with all those Buscapan tablets. Luckily, I didn't have to wait much longer for my results.
As I made my way to the Outpatients department to meet my surgeon, I realised something wasn't right.
The receptionist pointed down a corridor to my right and told me to keep going until I reached waiting area 2. As I began walking towards it, my surrounding started to swim like something out of an 'A Ha' music video and at one point I'm pretty sure I saw Charles Bronson.
The surgeon sat me down and confirmed Ulcerative Colitis and, in unrecognisable hand writing, started jotting down a prescription of steroids and other drugs. He began to explain to me a new daily routine of swallowing tablets but all I could see in front of me …was a unicorn?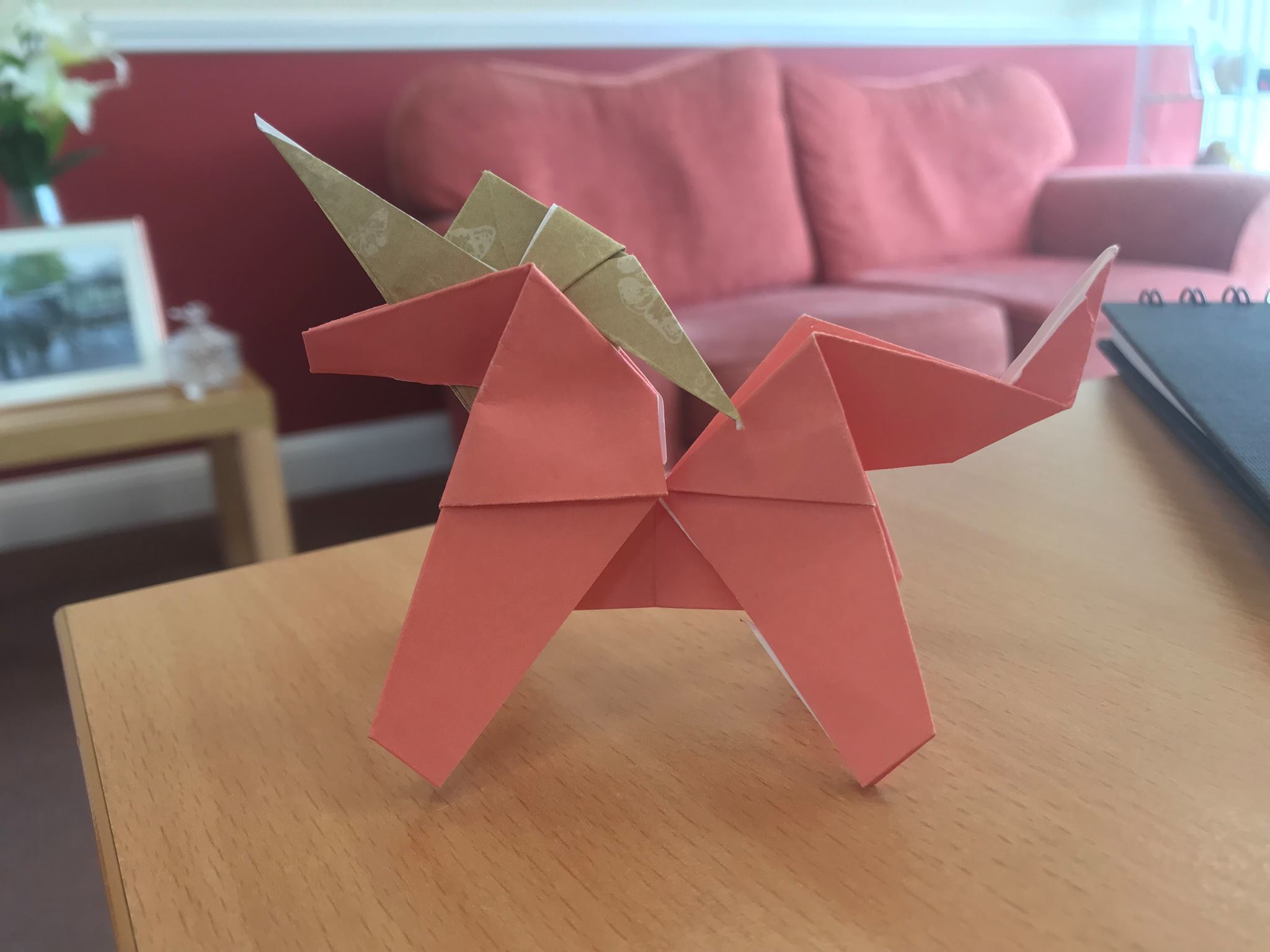 'I don't feel so good' I said, the doctor looked at his notes and suggested another blood test, and off I went.
I arrived home later that afternoon after stopping by the pharmacy, and I slumped on to my mum's bed. Wrapped in the sheets and shivering, I flicked on the heated blanket and tried to sleep.
I heard my mum frantically speaking on the phone to an ambulance, while my dad stood at the doorway suggesting that if they threw me in the boot of his car now (don't panic, it's an estate) I would get to the hospital quicker than in an ambulance. I think something was then thrown at him because, when the ambulance arrived, I couldn't find my left sandal!
I was stretchered down the garden, shoeless and confused. As we raced to the hospital, I began to debate with the paramedic - how on earth were we going to sell any ice-cream going this fast!? We arrived at A and E in record time. I was jabbed a few times then sent for a scan and returned to a bay where I was left to await my results.
…Tune in next month to read my 4th instalment of 'Cinderella With a Stoma'.
"Before my diagnosis I would start my day knowing the minute I opened my eyes I would have less than 5 seconds to get to the toilet " – Rachael Kin
Share this article:
by Rachael Kin
Ready to join SecuriCare?
For ongoing support, product advice & home delivery.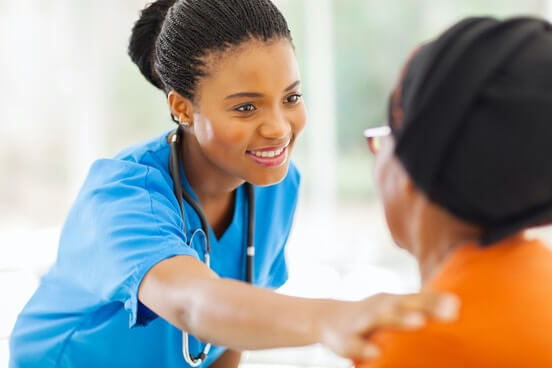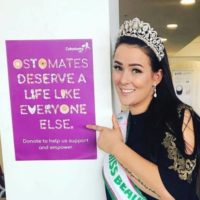 About the author
My name is Rachael, I'm an ostomate, mumma and wine taster (I think just the first two count?) I have an ileostomy stoma called Sheila and we are inseparable, literally. This is our journey... I am a novice blogger but an expert in origami, so if my humour fails me, I can always make you a hat? Follow me on Instagram!