Chronic Illness Discrimination At Heathrow Airport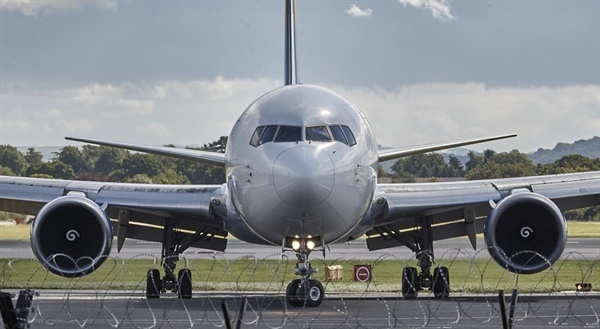 My problems started at security
I was recently travelling with my husband to Toronto from Heathrow Airport Terminal 2. When we got to the airport we checked in our luggage at the arrivals gate without any hiccups and then headed to security, which is where my difficulties started.
Labelled a 'refuser'
I got ready to pass through security as I normally do without any problems. I have a Sacral Nerve Stimulator (SNS) in place, plus a urostomy, so I always need to carry my medical supplies with me. I also carry a letter from my urology consultant and an information card for my SNS so that I can show them to the airport staff in case I encounter any problems.
My SNS means that I'm unable to pass through the security arch and body scanners. I explained this to the security staff on duty, who immediately and very publically labelled me as being a 'refuser'. I desperately tried to explain to the staff that I wasn't refusing, rather, I was unable go through the scanners due to medical reasons. As far as I'm concerned there is a vast difference between being unable to do something and refusing to do something.
Publicly humiliated
I was still labelled a 'refuser' and made to feel as if I had done something wrong. Other passengers passing by could overhear what I was called and were staring at the commotion… the experience was so unpleasant and I felt humiliated. In the end, I willingly volunteered to go for a private search where I discovered that the staff did not know what a urostomy is. Unfortunately, this is not an unusual occurrence.
After the private search I met my husband on the other side of security to collect my hand luggage, which had been through the scanner without any problems when it was placed on the conveyor belt and collected by my husband. As we were about to head off I was told that my hand luggage now needed to be searched. I was really upset about this, as it had already been scanned with no issues as had my husbands.
I Left feeling discriminated against
Before leaving I emphasised again to the staff that if I had been able to go through the scanners I would have happily done so, I would have done anything possible to have avoided this unpleasant situation. Instead, I was left feeling completely discriminated against.
I'm writing this blog whilst still on holiday in Canada, and unlike ever before I'm anxious about having to go through airport security again on our return journey to the UK. This whole experience has made me realise the importance of raising awareness for invisible disabilities, especially in circumstances such as these.
Share this article:
by Lynne Richardson
Ready to join SecuriCare?
For ongoing support, product advice & home delivery.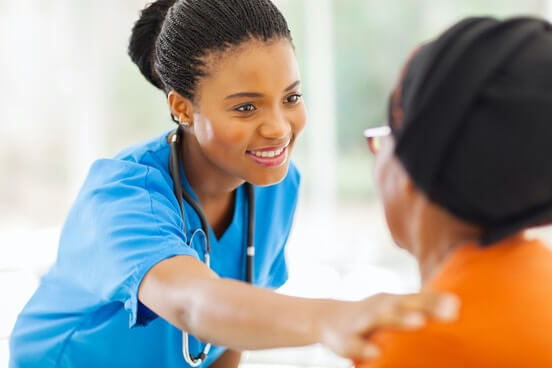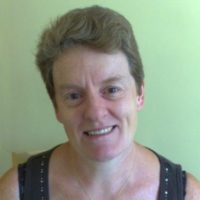 About the author
I have had a urostomy since 2012 and will be sharing some of my personal experiences and thoughts as an ostomate.