Changing Consultant: From Callous To Compassionate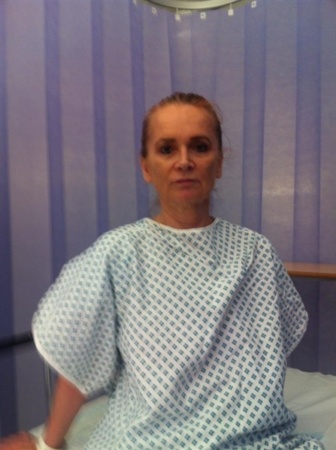 In May of this year, after 6 months of asking, I finally got an appointment with a new hospital consultant. Let me tell you, it was worth the wait and hassle – she is one amazing lady!
Why My Last Consultant Was 'Callous'
There are many reasons why I've used the word callous to describe my last consultant. Whilst I was lying in a hospital bed with more tubes in my body than I thought possible, one of the first things that he said to me was that I had a '56% mortality rate'. I didn't think it was very thoughtful to blurt this out right from the offset, let alone very kind.
On top of this, I had been worrying about a mystery uncomfortable and painful bulge around my stoma site for a long time. After several frustrating trips to see his team I still didn't have any answers and felt fobbed off. They told me that the bulge could just be skin, and on other occasions they simply said 'I don't know', shrugged their shoulders or said 'I can't see a bulge'. Despite the pain and discomfort I was experiencing, they wouldn't do any investigations and I was simply told 'you have no hernia.'
So… if it wasn't a hernia, what was the bulge? Surely it needed investigating to find out what it was?
My Amazing New Consultant
Fast track to May and I had the pleasure of meeting my new consultant, who I like to call 'Princess Fiona'. She is kind, compassionate, knowledgeable and a complete breath of fresh air! For the first time since my emergency stoma surgery I feel safe to know that I have a consultant who listens to my problems and takes them seriously. Straight from the offset she was thorough and completely on the ball. "When did you last have a Colonoscopy?"… surprised it had been so long, she booked me in immediately. "When did you last have a CT scan?"… again, surprised that I hadn't had one since my stoma surgery in January 2014, she booked me in immediately.
The Mystery Behind The Bulge Is Finally Revealed
The results from the CT scan confirmed that there is an abnormal bulge, but it isn't a hernia. Finally – confirmation that I was right all along and it wasn't all in my head. Princess Fiona has discovered that it is the way that my stoma protrudes through my abdominal wall that appears to be causing the bulge and painful discomfort.
Moving forward, she has given me three options to deal with it. Either put up with the discomfort, have reversal surgery or have surgery to widen my stoma. The latter option would increase my chances of getting a parastomal hernia, so she has stated that she would rather perform reversal surgery. Decisions, decisions… I've got a lot of thinking to do.
Which option would you choose? Let me know in the comments below.
Best wishes,
Jay x
Jay has a very important decision to make about the future of her stoma, which option would you choose?
Share this article:
by Jay Hyrons
Ready to join SecuriCare?
For ongoing support, product advice & home delivery.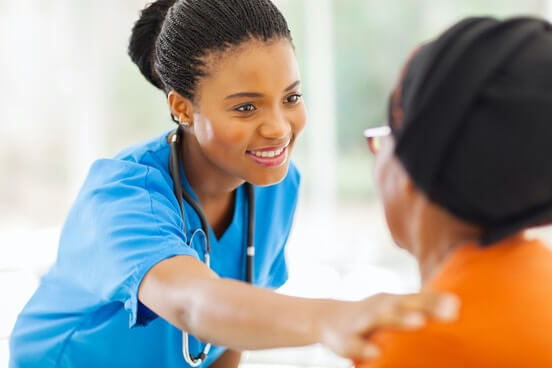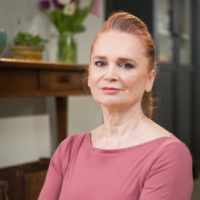 About the author
Hi I'm Jay. My stoma was unexpected and very much unwanted, in fact it still is. I am a qualified Clinical Personal Fitness Trainer and a former National Champion Bodybuilder. After eight abdominal surgeries I am still Hernia free. You can see the video made in partnership with CliniMed here Core Exercises to help prevent Hernias and you can get other fitness tips on my YouTube or follow me on Instagram.