Celebrating My Five Year Stomaversary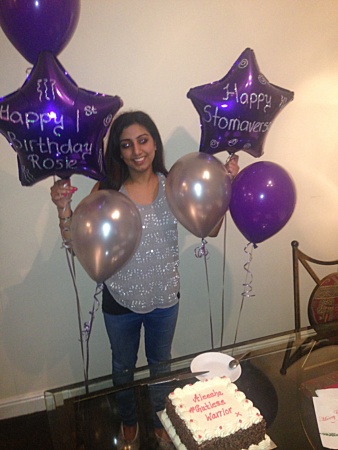 Waking up from an emergency ileostomy operation wasn't how I had planned to spend my New Year's Eve all those years ago, but it was the best decision that my care team could have made for me.
My ileostomy is my lifeline and without it I wouldn't be here to share my story.
As you can imagine, the first time I saw my stoma I was very nervous and frightened. I prepared myself to see something that would almost look quite alienated on my body. When I first saw my stoma it was a pink/red colour. It was quite inflamed and big, the spout of the stoma hung down almost like a withered rose on my stomach. I remember saying, "Oh wow it looks like a rose" and then when I decided to name my stoma, a friend suggested the name Rosie! Afterall, my life is part roses and part thorns!
Each year my family and I celebrate Rosie's birthday rather than dwell on the negative aspects of what I went through and what I live with. I believe that Rosie saved my life, so why should she not be celebrated and appreciated?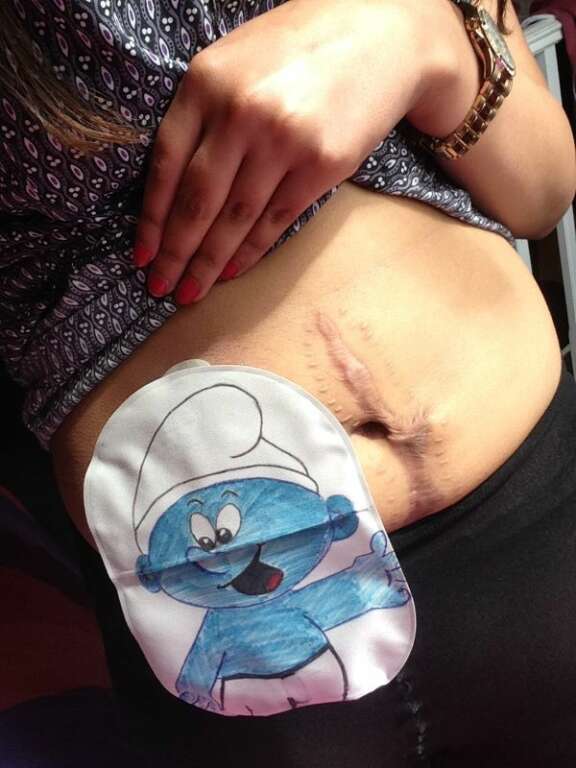 As of New Year's Eve 2019 Rosie will be five, so I wanted to reflect on my journey and share five things that I have learnt about my ileostomy and condition along the way:
Be kind to yourself- it is perfectly fine to have bad days.
You may not instantly welcome your ileostomy with open arms. But one day you are going to see your ileostomy differently and appreciate what it's done for you.
Do not let the stigma attached to the condition or the negative comments of others bring you down!
If I can make a difference by sharing my story and experiences, I'm definitely not going to be quiet about it!
Keeping a good sense of humour has helped me accept Rosie, and remain positive. I've got 99 problems but a colon ain't one!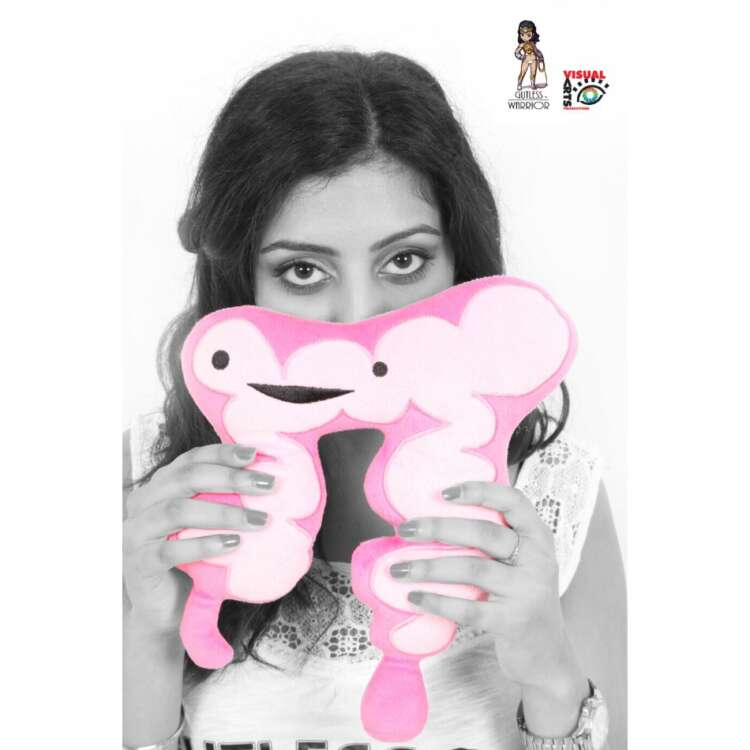 "My family and I celebrate my stoma's birthday rather than dwell on the negative aspects of what I went through and live with"
Share this article:
by Aleesha Verma
Ready to join SecuriCare?
For ongoing support, product advice & home delivery.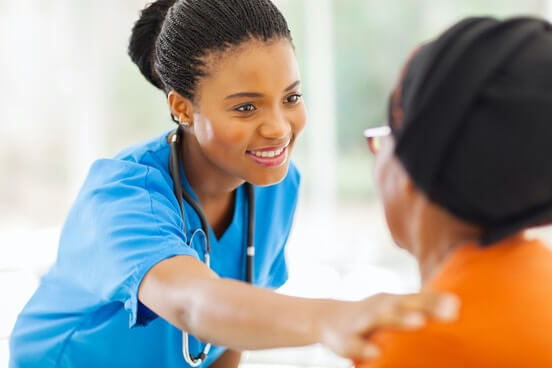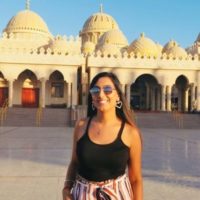 About the author
My name's Aleesha Verma - also known as the Gutless Warrior! I was diagnosed with Inflammatory Bowel Disease at the age of 18 and now have a permanent ileostomy bag - not a Prada bag, unfortunately. You can also follow me @gutlesswarrior on Twitter, Facebook and Instagram.