Building Wheelchair Skills For Independence – A Case Study
Share this article:
by Stuart Wheeler
Ready to join SecuriCare?
For ongoing support, product advice & home delivery.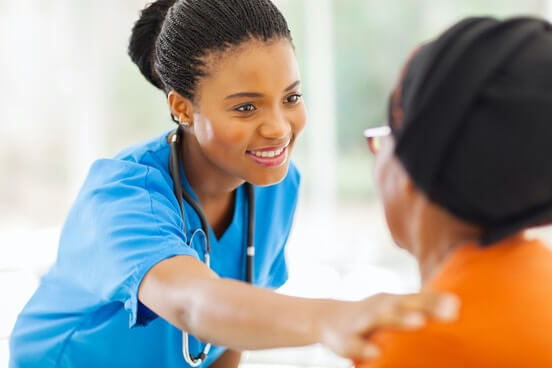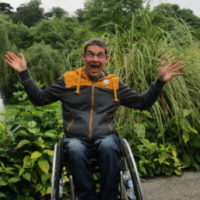 About the author
Hi, my name is Stuart, I've lived with a Spinal Cord Injury for over 20 years and use a wheelchair. I have a family and value independence. I teach manual wheelchair skills - www.freedomwheelchairskills.co.uk.