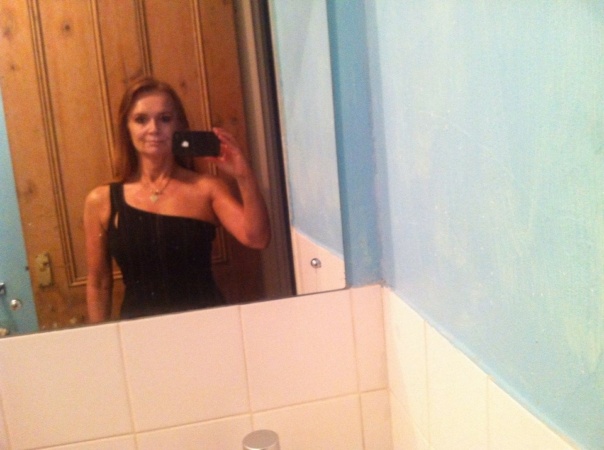 My first black tie event with a stoma
Since acquiring my colostomy, there have been some adjustments to make along the way. Usually when I go anywhere I am now armed with an arsenal of supplies 'just in case'. My 'Tony' (the name I gave to my stoma) has a mind of his own and feels no shame about where and when he decides to work!
Last month, I was invited to a charity boxing match - my first black tie event since having my stoma. It was a match between The Parachute Regiment & the Household Division of the Guards. I was quite excited as I had not seen my husband's old regiment in action since the 70's, back when we lived in Berlin.
Panic mode set it
A couple of days before the event, I went into panic mode. What should I wear? I had forgotten that my wardrobe had undergone a major clear out! I'm still not completely comfortable with shopping post-stoma (actually, the truth is that I've always hated shopping anyway), so what would I do with the event coming up fast?
There was a little black number that I hadn't been able to get into for years. I looked at it. It was very fitted. Would I squeeze into it? Would my stoma bag show? Only one way to find out, so I tried it on......it fitted perfectly and my Aura Flushable pouch was as discreet as ever! For the first time since my surgery I felt I could be really glamorous.
It was an amazing night, despite the leak
So, hair and make-up done, I trotted off to Wellington Barracks and the champagne reception. It was an amazing night and I was totally caught up in the ambience when, of course, 'Tony' decides to cause a leak. The funniest bit was a very nice lady asking me if I could manage the stairs (because I'd asked for a disabled loo)! Of course, there's no disabled loo at an army barracks but I managed with the changing rooms that they had and was back at our table in no time, with a skip and a hop (but maybe no jump)!
I've come such a long way since I first lay in Intensive Care with more tubes than I thought possible to put into one body! Each new adventure really is a milestone.
After having stoma surgery, each new adventure is a milestone
Share this article:
by Jay Hyrons
Ready to join SecuriCare?
For ongoing support, product advice & home delivery.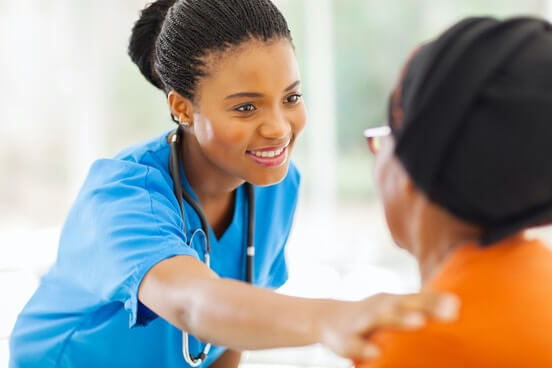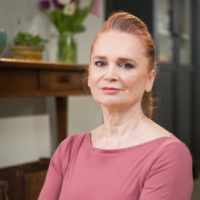 About the author
Hi I'm Jay. My stoma was unexpected and very much unwanted, in fact it still is. I am a qualified Clinical Personal Fitness Trainer and a former National Champion Bodybuilder. After eight abdominal surgeries I am still Hernia free. You can see the video made in partnership with CliniMed here Core Exercises to help prevent Hernias and you can get other fitness tips on my YouTube or follow me on Instagram.