Bad Bladder Behaviour & Other Medical Conundrums
Share this article:
by Kerry Greenfield
Ready to join SecuriCare?
For ongoing support, product advice & home delivery.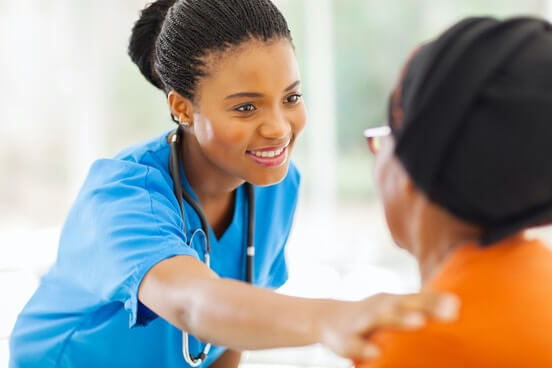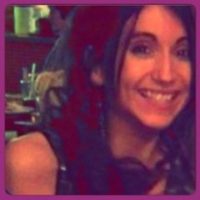 About the author
Born with Spina Bifida Occulta and Tethered Cord Syndrome, I became a fulltime wheelchair user as an adult and lost bladder normality. Thanks to my Urology Team at Aintree Hospital, my bladder has been reconstructed with a Mitrofanoff and I now ISC through my abdomen. Sharing my personal experiences; determined not to spend my life incontinent!