Accepting The New Me After Stoma Surgery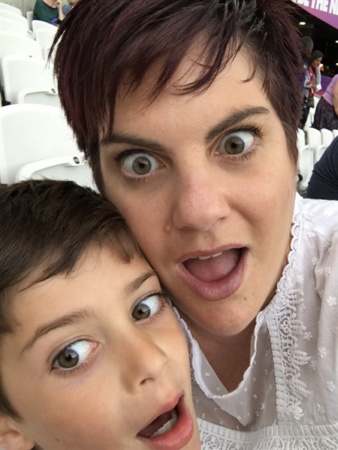 Stoma surgery and mental health
It seems quite apt that world mental health day closely follows world ostomy day. When we first get our stomas, our mental health is the least of our worries because we have so much going on physically.
Around April time this year, my depression took a downward spiral. I had gone quiet. I wasn't angry or crying. However, I was devoid of emotion… and the scariest thing was that I had started to hear a voice encouraging me to harm myself.
I had no idea what was causing this sudden downward spiral, so I booked an appointment with my GP and we agreed that I would start attending Cognitive Behavioural Therapy sessions alongside my taking anti-depressants.
Complications following stoma surgery
It wasn't having a stoma itself that had caused my depression. I was lucky to have had the time to prepare and get into the right headspace before my operation, which had helped me to accept my ostomy with very little problem. In fact, people are always shocked when I show off my stoma – even strutting around in a bikini the very first summer after my surgery.
However, what I had never dealt with was how the complications from my stoma surgery had impacted my life. I had experienced some rare complications during my stoma surgery, which meant that I had to have subsequent operations because of internal bleeding.
One challenge after the other
After my stoma surgery I tried to return to my job as a Prison Officer, but it soon became too much and I was absolutely gutted to have to medically retire from the career that I loved at such a young age. I later found out that the reason I had struggled was because I had been left with nerve damage.
I then concentrated on finding other, less physical jobs - but over the next couple of years I found myself more and more restricted in what I could do. Eventually, I was also diagnosed with Chronic Fatigue Syndrome.
Of all my diagnosis, being diagnosed with Chronic Fatigue Syndrome was the hardest to deal with, especially because I was one of the many who had ignorantly classed it as laziness before it affected me.
Accepting that the new me isn't so bad
During my Cognitive Behavioural Therapy sessions, we uncovered that during all of this time I had subconsciously been comparing the new Michelle to prestoma Michelle and seriously underrating myself.
The psychologist advised that I needed to grieve for the old Michelle before I could find my self-worth again. I scoffed at him at the time but, he rightly pointed out that without my stoma surgery I would have never have realised my lifelong dream to write a blog. Yes, I had an amazing career as a Prison Officer that I loved but, actually, my real dream was to become a writer.
I'm not going to lie, it is hard to grieve for the old Michelle and it was difficult to write this blog post, but I'm actually starting to move on now…to bigger and better things!
Share this article:
by Michelle Williams
Ready to join SecuriCare?
For ongoing support, product advice & home delivery.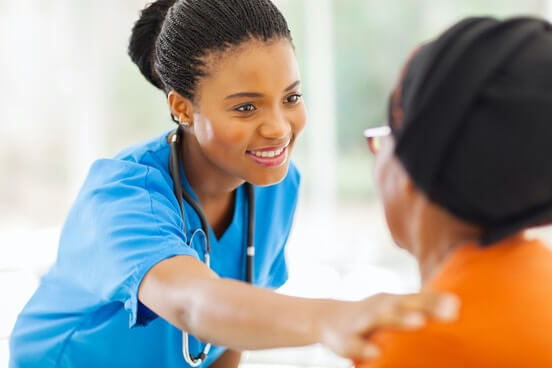 About the author
My name is Michelle; I live in Kent with my husband and son. I have a permanent ileostomy as a result of Ulcerative Colitis. You can follow me on twitter.