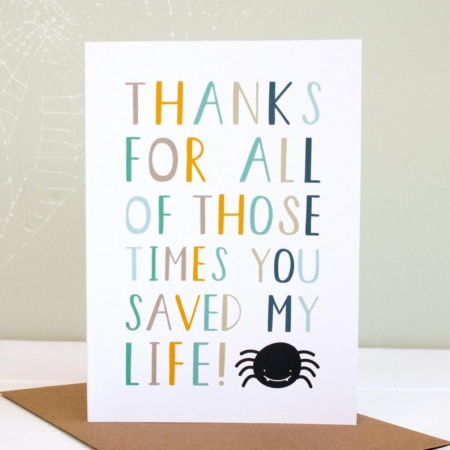 Introducing my dad, the family patriarch, Geoff.
The usual dad-stuff applies, of course: he's kind, funny, hardworking, and dedicated. Then there's the rest… he saves me from uncertain doom such as spiders! Oh, and did I mention that he's also given me immeasurable support since my subtotal colectomy?
Over the years with Dad I've gathered so many great memories, such as…
His OUTSTANDING cooking – even if he did make us that casserole, which he never lived down because the chicken had bones in it!
His shout up the stairs on a weekend, "What's that noise?" and I'd reply, "Nothing, Dad, just sorting!" …Later finding out I had taken the hammer and was happily putting up yet more pictures in my room, or the time the carpet from my room flew past the kitchen window… I just wanted bare floorboards! I hadn't considered the floor boards might have had imperfections. I like the rustic vibe though!
His Black Notebook full of 'constructive feedback' when he arrived home after speaking with my teachers at school parents' evenings. I still remember the fear I had of sitting down for hours of said feedback!
The way he orders eggs 'lightly done', almost wishing for them to turn up wrong just so he could send them back and get perfection.
The Friday food shop – the packing skills my dad has passed on to me mean I have mastered the speed at the Aldi check out and I am able and ready to pack as the products are scanned. Stand aside shoppers, professional coming through!
On a serious note though, I think back to before my subtotal colectomy, and how much this affected my mum and dad; they must have felt so helpless.
Normally, Dad could sort things out, write a list, give feedback, make a nice dinner, pack the shopping… but things were upside down and totally abnormal at this time and he couldn't just 'fix me'. It must have been frustrating that there was very little he could do apart from sit by my side and keep me comfortable. He would bring me jelly everyday (I think sales of mini jelly pots sky-rocketed)! and he would order the doctors and nurse around - his way of keeping busy. Overnight, he fast became the dressing changer, the injection giver, the pain relief reminder… and I couldn't have gotten through that time without him.
So, thanks for everything, Dad: the fun times… and the serious moments, too.
"Dad became the dressing changer, the injection giver, the pain relief reminder: I couldn't have got through my subtotal colectomy without him." - Sam Melling
Share this article:
by Sam Melling
Ready to join SecuriCare?
For ongoing support, product advice & home delivery.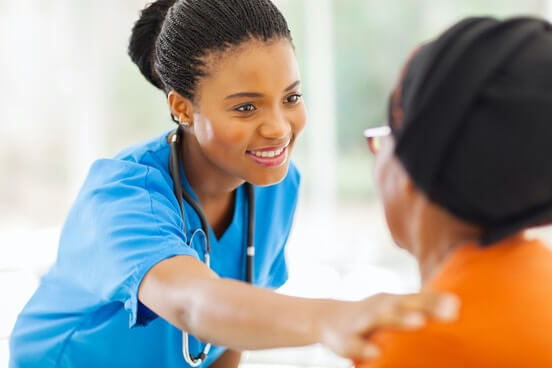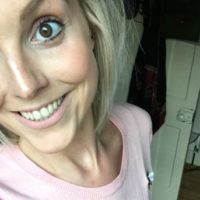 About the author
AKA TheModernBagLady, I enjoy Tapas Tuesdays, Fizz Thursdays and Fun time Fridays. When I'm not my sensible (using the term very loosely) office alter ego, I can be found seeking new adventures, wondering in woodlands, flirting with festivals and lightly laughing my way through the trials and tribulations that any "bag lady" faces.