A Successful Season Of Wheelchair Basketball - And A Successful Sponsorship Partnership With CliniMed And SecuriCare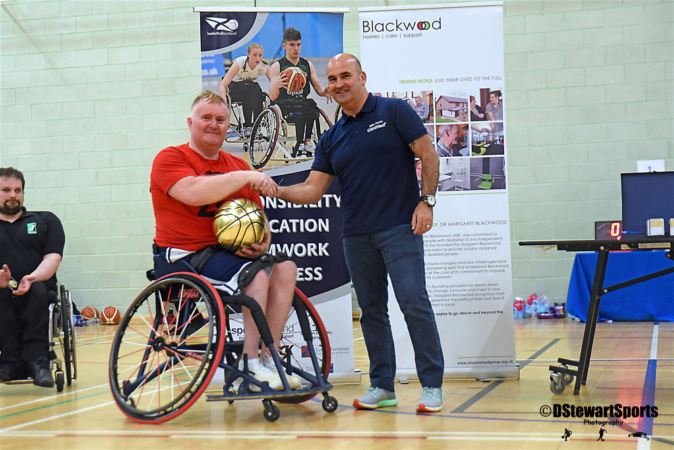 We've come to the end of a hectic and successful season, where we've accomplished a great deal
We've expanded into having four teams, from starting out with just one. We've been in a dramatic climax to the season, all but relying on results falling our way in the final games of each division, we were lucky enough to have the opportunity to take both our national league squads to Sheffield for the national championship play offs.
Our first division squad battled to the end for bronze and our third division were crowned divisional national champions, which is no mean feat! Back up in Scotland, we had both our development squads in the CliniMed SBC play offs. The Masters were beaten into second place by Lothian Phoenix, and by the end of the day it was youthful fitness that won out, though I was able to claim the MVP award! (Most Valuable Player).
We've continued working in partnership with our sponsors, to do our best for all those who receive our support during their wheelchair basketball journeys.
Everyone needs support in one way or another, tailored to their needs and at their pace. This is the support that individuals can expect to gain from being with the West of Scotland Wheelchair Sports Club.
Our sponsors, SecuriCare and CliniMed, are also experts at providing support to their customers – and we'd certainly have been unable to finish the season without their support.
CliniMed does more than just sponsor us, they are integral to showcasing the sport in Scotland.
It's a weight off my mind to know they're there for me on a personal level, so I can focus on what I want to achieve with the club. Their products take a lot of the guess work out of how I can cope for a couple of days in hotels. As an example of what we have to deal with, we had a shortage of suitable hotels in Sheffield because of accessibility… when you have 20 teams with a number of wheelchair users, it can cause a logistical nightmare! Things weren't ideal in the hotels some of us had to use and when everyone congregated at the arena for the competition, it wasn't just on court that things got messy! Without my continence products I would have been much worse off.
I'm looking forward to the continuing partnership between our two organisations.
We've also been gifted with the opportunity to move on up the league system so the new opportunities and challenges will be an exciting change. In a lot of ways we'll be consolidating on the success we've had this season, and as much as the squads move forward and explore new opportunities, so too will the club to expand it's reach to the future Rocks and build on the legacy of decades of dedication and hard work that's got us to this point. We'll be back in August after a well-deserved holiday and be ready to rock!
"CliniMed does more than just sponsor us, they are integral to showcasing the sport in Scotland." – @rockswheelchair
Share this article:
by Gary Davidson
Ready to join SecuriCare?
For ongoing support, product advice & home delivery.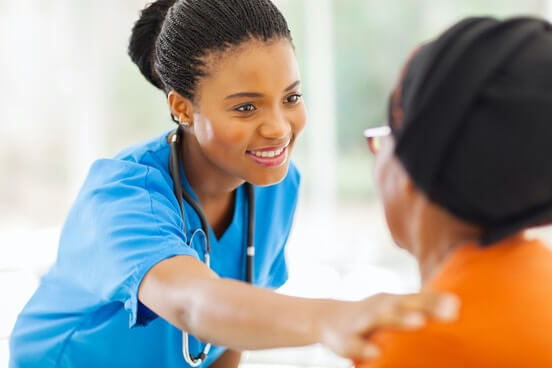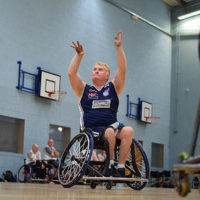 About the author
Gary Davidson is an active sportsman who has competed at the Paralympics for both Scotland and Great Britain over the years. Gary has spina bifida, and carries out self-catheterisation. You can follow him on twitter @rockswheelchair.