A Complicated Relationship: Learning To Love Food (With Help From My Ileostomy)
Share this article:
by Rakhee Patel
Ready to join SecuriCare?
For ongoing support, product advice & home delivery.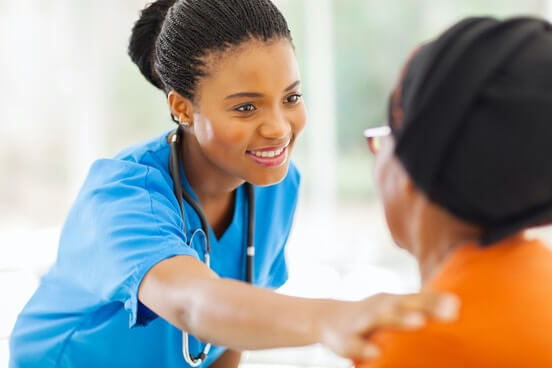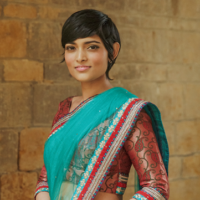 About the author
I'm Rakhee, I have had a loop ileostomy and now have an end ileostomy due to Crohn's disease. Happy to share my journey!