6 Tips For Writing A Great Ostomy Blog
Sonikmummy attends Mumsnet Blogfest 2015
Writing as a way to deal with huge life events
Even if you are creative to start with, it can take a huge life event to start writing things down. Writing may start as a form of therapy, just for you to read and no one else. Or you may want your writing to help others, by sharing with them what you have been through.
I started my first blog for the second reason.
It was World Ostomy Day 2012 and I felt ready to reveal my stoma journey to the world - in the hope that I could help at least one person. I've since been in touch with lots of other stoma patients, which led onto my very first proper writing job with Securicare Medical.
SecuriCare sponsored Sonikmummy to attend Mumsnet Blogfest!
Fast forward just over a year and the very generous guys at SecuriCare sponsored me to attend Mumsnet Blogfest 2015, to learn some new blogging skills. Having learnt so much, I wanted to share it with you.
Tips for writing an ostomy blog
Here is my pick of the best tips from the day from Mumsnet Blogfest, which I hope may be helpful to anybody else feeling inspired to share their stoma journey and try their hand at blogging:
Don't sweat over a name for your blog too much; you can easily change it further down the line when you are much more aware of the direction of your writing and who your target audience will be.
You don't have to blog about just one subject. (Look at KTMY's blog, for example, which neatly combines topics like ostomy, recipes, fashion and other lifestyle articles) – just keep your topics organized in categories so that it is easy for readers to find their way around.
Keep a small notebook next to your bed or in your bag and use the Notes app on your phone. Your best ideas will generally come when you are trying to do something else.
Images and photos always help to break up the solid text of any blog but you can also use these to help send readers to your blog. An image posted on Instagram or Pinterest, linked to your blog, is likely to grab the attention of people that may not normally have their interest peaked by just a title.
One of the best ways to edit is to read the finished piece, out loud, to yourself.
My favourite tip of all…never write anything you wouldn't want your mother to read!
Writing can start as a form of therapy, but this ostomy blogging advice can help you to reach others too
Share this article:
by Michelle Williams
Ready to join SecuriCare?
For ongoing support, product advice & home delivery.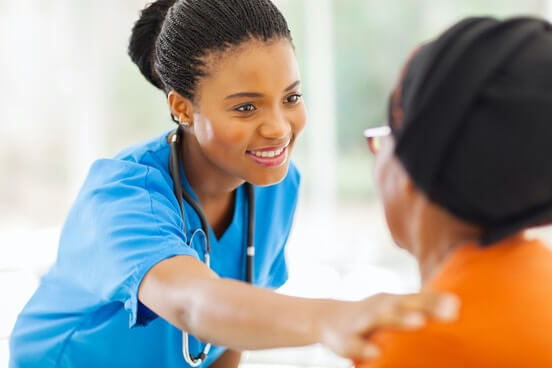 About the author
My name is Michelle; I live in Kent with my husband and son. I have a permanent ileostomy as a result of Ulcerative Colitis. You can follow me on twitter.