5 Tips For Moving House When You Have A Stoma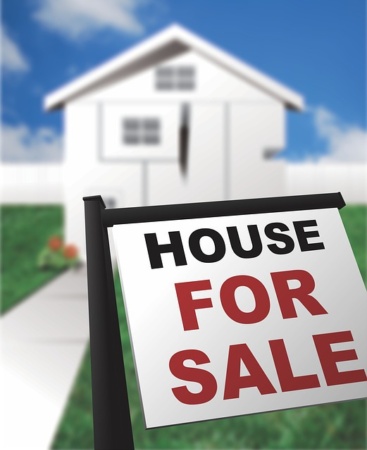 This month has been rather busy, eventful and exciting for me… I am in the process of moving house. In the midst of all the madness, I have managed to compile a list of (hopefully helpful) tips and tricks for moving house when you have a stoma and/or medical condition.
1. Order your medical supplies way in advance
You really don't want to be running out of stoma pouches just as you're in the process of moving, so it's best to order your medical equipment a few weeks before - even if your next delivery isn't due yet. If you explain to your GP/home delivery service that you are moving, they may be willing to give you more supplies than usual so you don't have to worry about your next delivery until you're all settled.
2. Pack your medical supplies separately
As my ileostomy pouches are probably my most important possessions, I made sure not to shove them in one of the many big brown cardboard boxes that I used to pack up the rest of my stuff. How would I find them once the removal company strong men have delivered everything? My stoma supplies were packed safely in my special 'stoma stuff' carrying case so I now have easy access to whatever I need.
3. Remember to notify 'the important people' about your change of address
Although you can get your post redirected to your new address, don't forget to tell the companies that deliver your medical equipment and/or medicines that you've moved. Last time I moved house, I forgot to notify the healthcare company that delivers my injections and they had a nurse turn up at the wrong address! Poor lady.
4. Find a GP and register
I am of the opinion that having a good GP is imperative. For this reason, I began to do some research into GPs in my new area way before moving. I already know which surgery I want to register with and which pharmacies would be convenient to use. I intend to go and see my new doctor as soon as possible and to educate her on A Brief History of the Health of Rakhee Patel. It may take some time...
5. Plan your meals
I have not done this at all. Consequently, I've been eating a fair amount of junk food and take away. So far this hasn't actually created any havoc with my intestines - but if you have a specific diet, I would recommend that you make sure you have some convenient, tummy-friendly food on hand during your move. This might mean pre-cooking meals, arranging to eat at a friend's house or buying food that doesn't need much preparation. Whatever works for you.
Organisation is key.
It's simple in theory but perhaps a little more complex in practice. I'll let you know in a few weeks' time!
Moving house is even more challenging when you have a stoma
Share this article:
by Rakhee Patel
Ready to join SecuriCare?
For ongoing support, product advice & home delivery.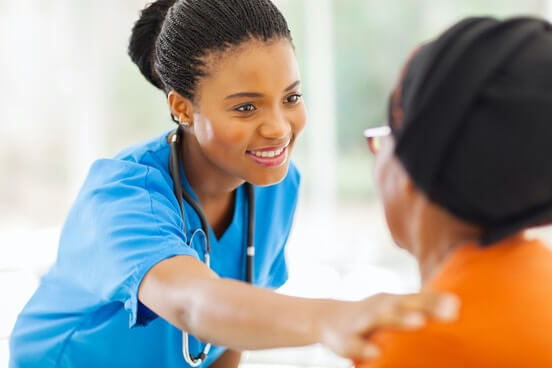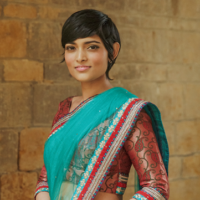 About the author
I'm Rakhee, I have had a loop ileostomy and now have an end ileostomy due to Crohn's disease. Happy to share my journey!