4 Years Since My Ileal Conduit…Best Foot Forward!
Share this article:
by Lynne Richardson
Ready to join SecuriCare?
For ongoing support, product advice & home delivery.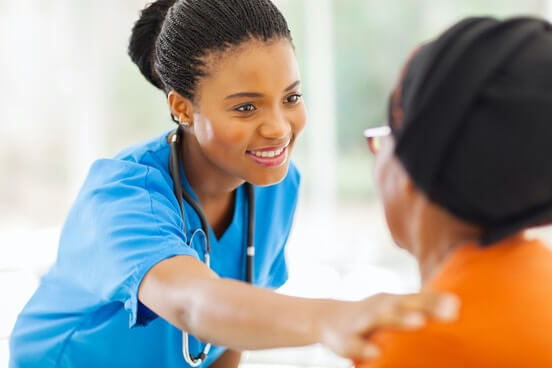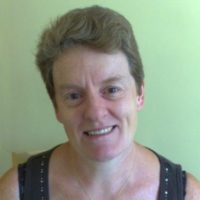 About the author
I have had a urostomy since 2012 and will be sharing some of my personal experiences and thoughts as an ostomate.